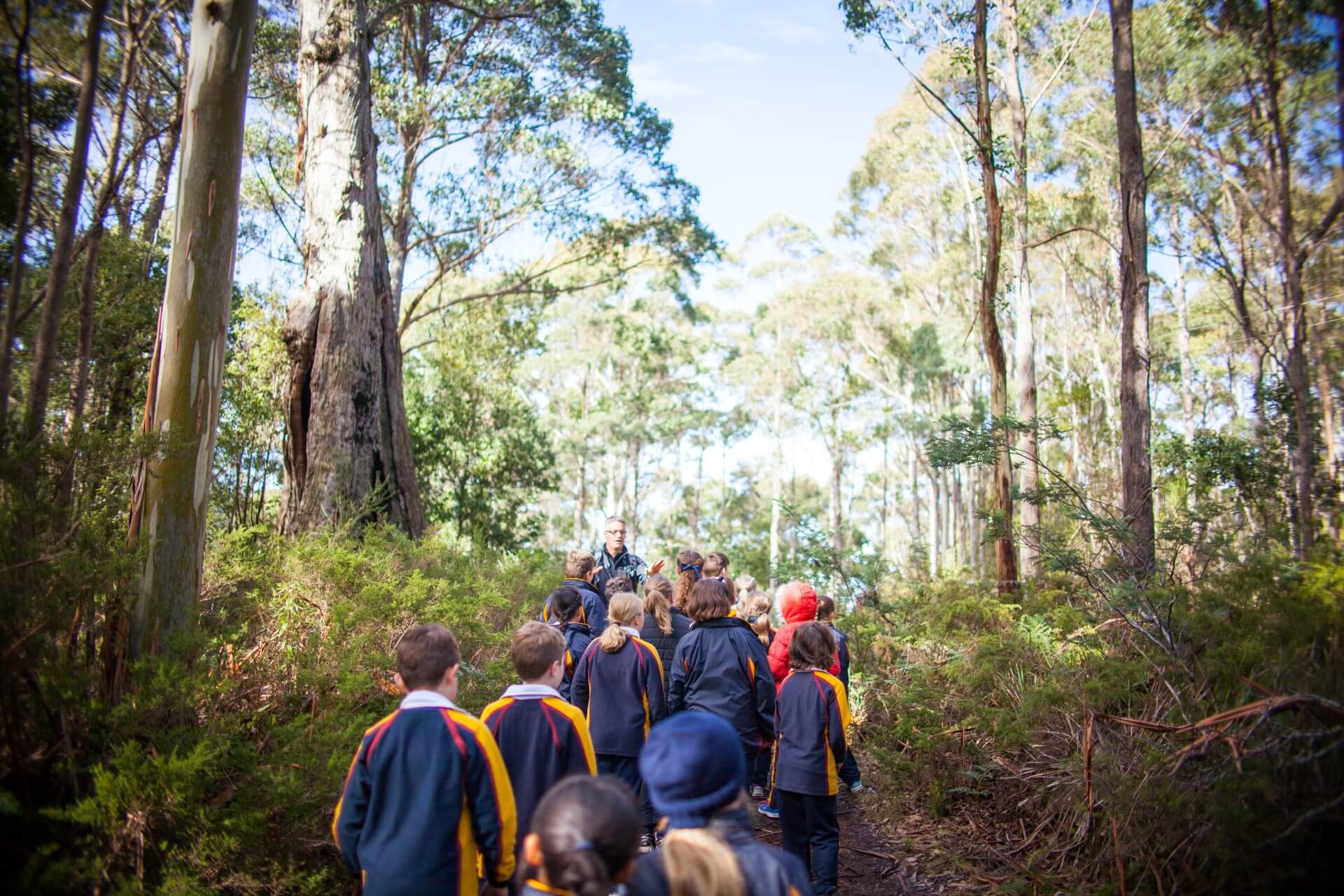 Positions Available
Job Title: Education Officer
Job Type: Casual
Location: Positions available in Launceston and Hobart
The Forest Education Foundation is seeking suitably experienced casual Education Officers to deliver education programs to school groups across a range of sites and year levels (Years K-12) in Tasmania (positions available in the north and south of the state).
Key Duties and Responsibilities:
Deliver school and field-based learning programs for students ranging from K-12.
Collaborate with FEF teachers to design and develop engaging student learning activities in accordance with the Australian Curriculum and which meet the FEF's guiding principles.
Undertake risk assessments and ensure appropriate documentation is completed prior to school and field-based activities.
Communicate effectively with education and industry stakeholders.
Provide general administration support as required.
Accurately record and submit schedules and documentation of all activities.
Skills and Experience:
Qualification or experience in education, environmental sciences and/or environmental interpretation are desired.
Key Requirements:
Current registration for Working with Vulnerable People, or eligibility to register
Provide First Aid qualification
Manual driver's license
Position status:
This is a casual fixed term position for an initial period of 1 year. The position involves variable and flexible hours.
An hourly rate will be negotiated with the successful applicant subject to qualification and experience.
If you would like to apply for this position and seek further information please contact:
Darcy Vickers
Forest Education Foundation
c/- 70 Hampden Rd
Battery Point TAS 7004
Telephone: 0417 532 058
Applications close: February Tuesday 26th at 6pm