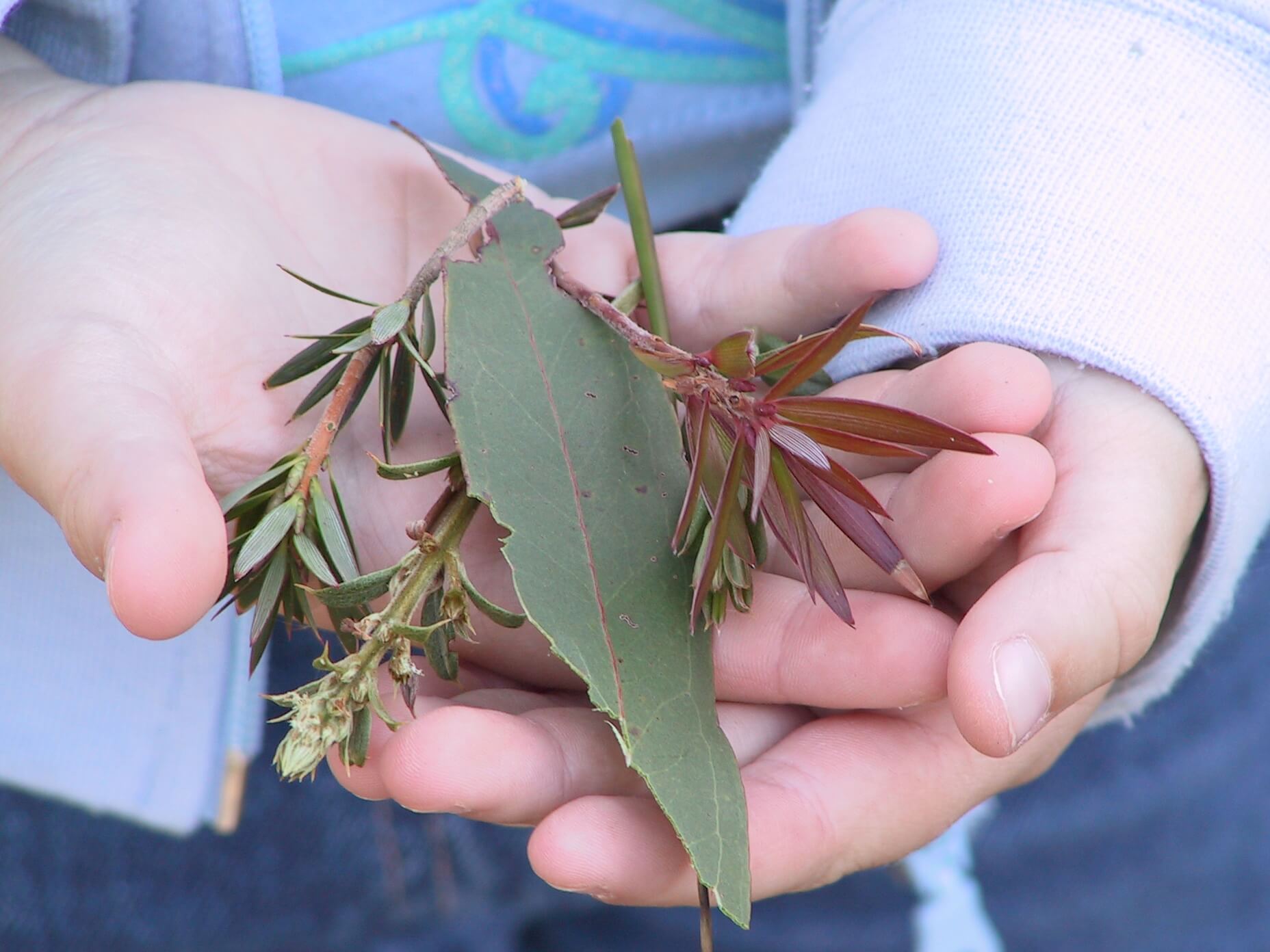 Bush Discovery
Are your students interested in fungi, curious about our native animals or fascinated by creepy crawlies? Bush Discovery is a hands on nature-based experience for Kindergarten and Foundation students set in a local forest environment. Students have the opportunity to investigate the forest, identifying the basic needs of living things and find out where and how their needs are met. While exploring the role of living and non-living things in the forest, students will identify how they are interconnected. Learn about the features of a tree and the living things that can be found among them. Students will consider how they can care for forest environments and why they are important. 
This program can also be offered as an incursion opportunity for schools unable to attend an excursion.
What is the purpose of your field trip? We can develop your program to suit your learning objectives and meet your curriculum needs. Please let us know anyway we can adapt the program to suit your students' interest and learning needs.
Please notify us about any student with special needs. We can adjust your program to ensure everyone is involved.
Take advantage of our bus subsidy and fill your bus. Why not take two classes? Each class will have an FEF teacher for the day.
In order to make your excursion planning easier the FEF has developed a Risk Assessment Plan. This document is written by the qualified teachers of the FEF.
Bring along parent helpers. Extra assistance is always appreciated. We will get any parent helpers actively involved in the program.
Organise your students into small groups (4-6 groups depending on the class size).
Ensure your students are supervised at all times.
Prepare for all-weather conditions. Ensure your students wear appropriate clothing, comfy shoes, hats and wet weather gear – you just never know!
Have fun! The forest is an amazing place. Get involved and enjoy the adventure with your students.
The Bush Discovery program costs $150 per class. An invoice will be sent to the school following your excursion. School groups using externally hired transport may apply for a $100 bus subsidy.
Adopt A Tree
Find a tree in your schoolyard and make some observations. Give the students a few minutes to use their sense of smell, touch, hearing, and explore the space.
Guiding Questions:
What do we know about trees?
Do all trees look the same?
Close your eyes and lay down, what do you hear? What do you smell?
What do we notice about the different parts of the tree?
What words can we use to describe our tree?
What role might a tree play for other living things?
You might like to complete an observational drawing of your tree, sketch its leaves or take a bark rubbing.