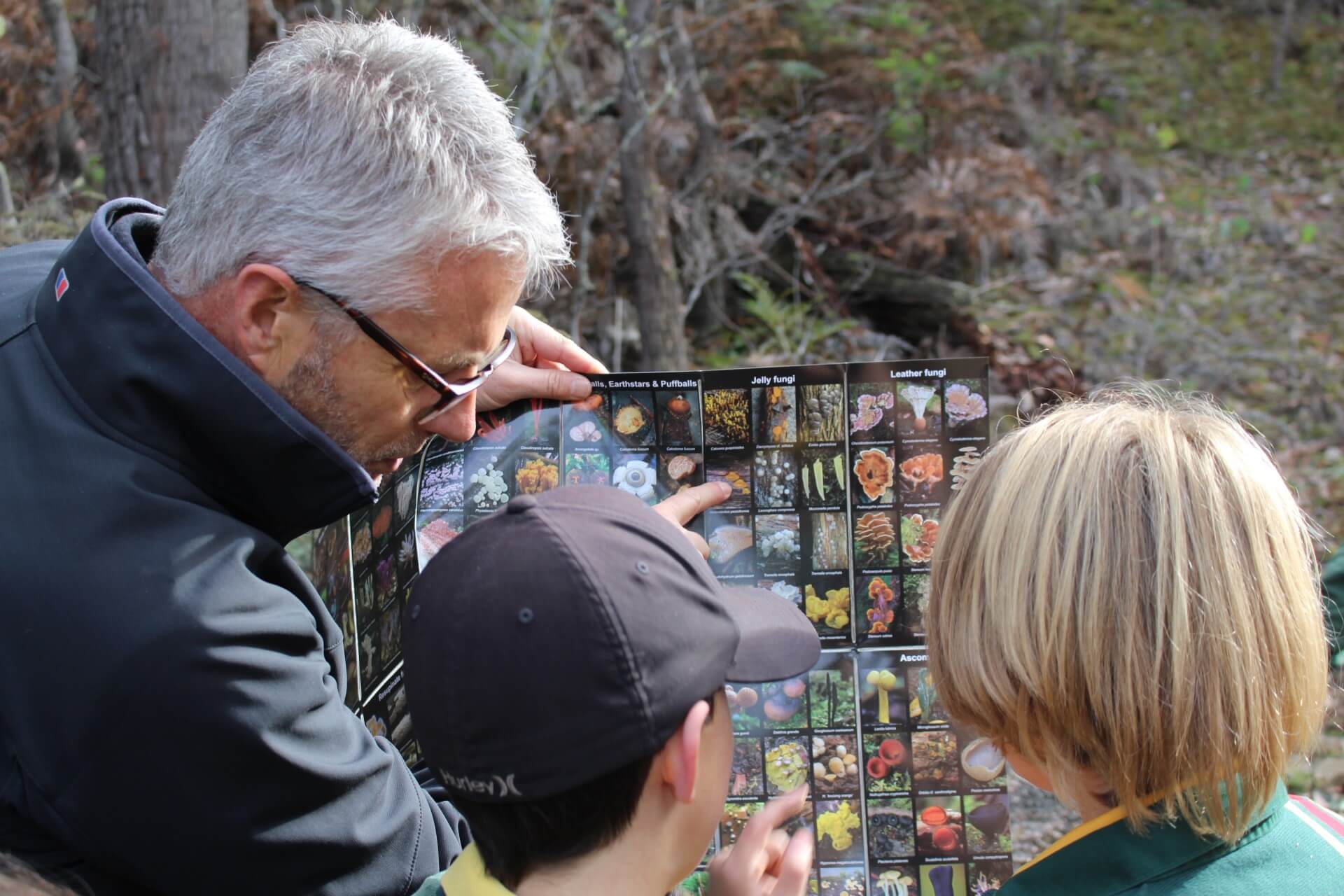 The FEF can offer both incursion and excursion opportunities that can be tailored to your program and needs. Understand the importance of classification in organising food webs and ecosystems, investigate how water moves through a natural and modified landscape, and explore the global carbon cycle. Collect data from different forest types, and learn about managing landscapes for different purposes. Contact the FEF to plan a program suitable for your learning goals.
Secondary programs may include investigating:
Forest ecosystems, energy flows and regeneration cycles
Forest science and research
People and forests – social, environmental and economic values
Forest management practices across landscapes and land tenures
Renewable and non-renewable resources
Timber harvesting, processing and products, and future directions
Managing forests in the landscape and sustainability
Carbon cycles, forests, forest products and futures
Please contact us for more details about planning your schools experience, to make a booking, discuss the cost structures and our transport subsidy options.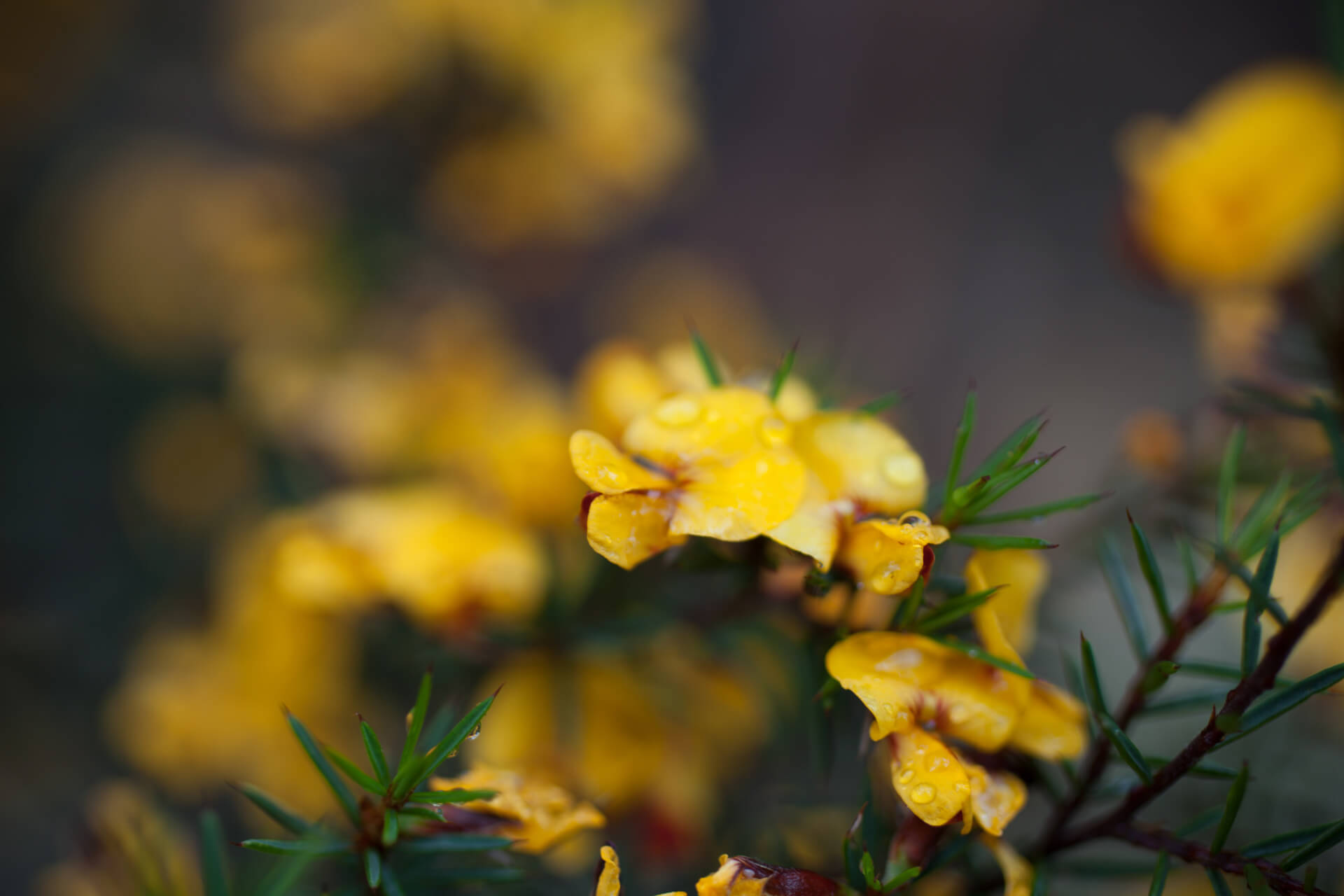 Food webs/chains
Classification
Abiotic/biotic features
Renewable resources
Fire and forests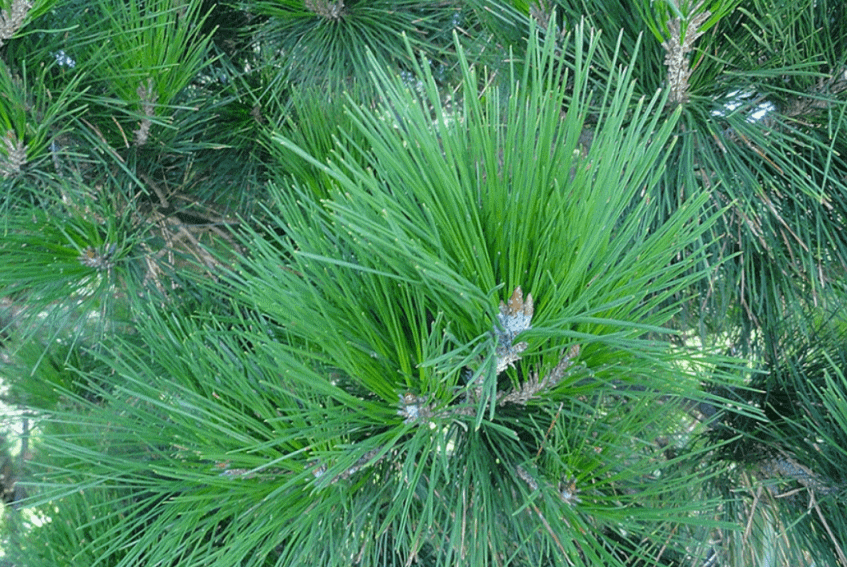 Explore the importance of of trees on farms and their role in whole farm management.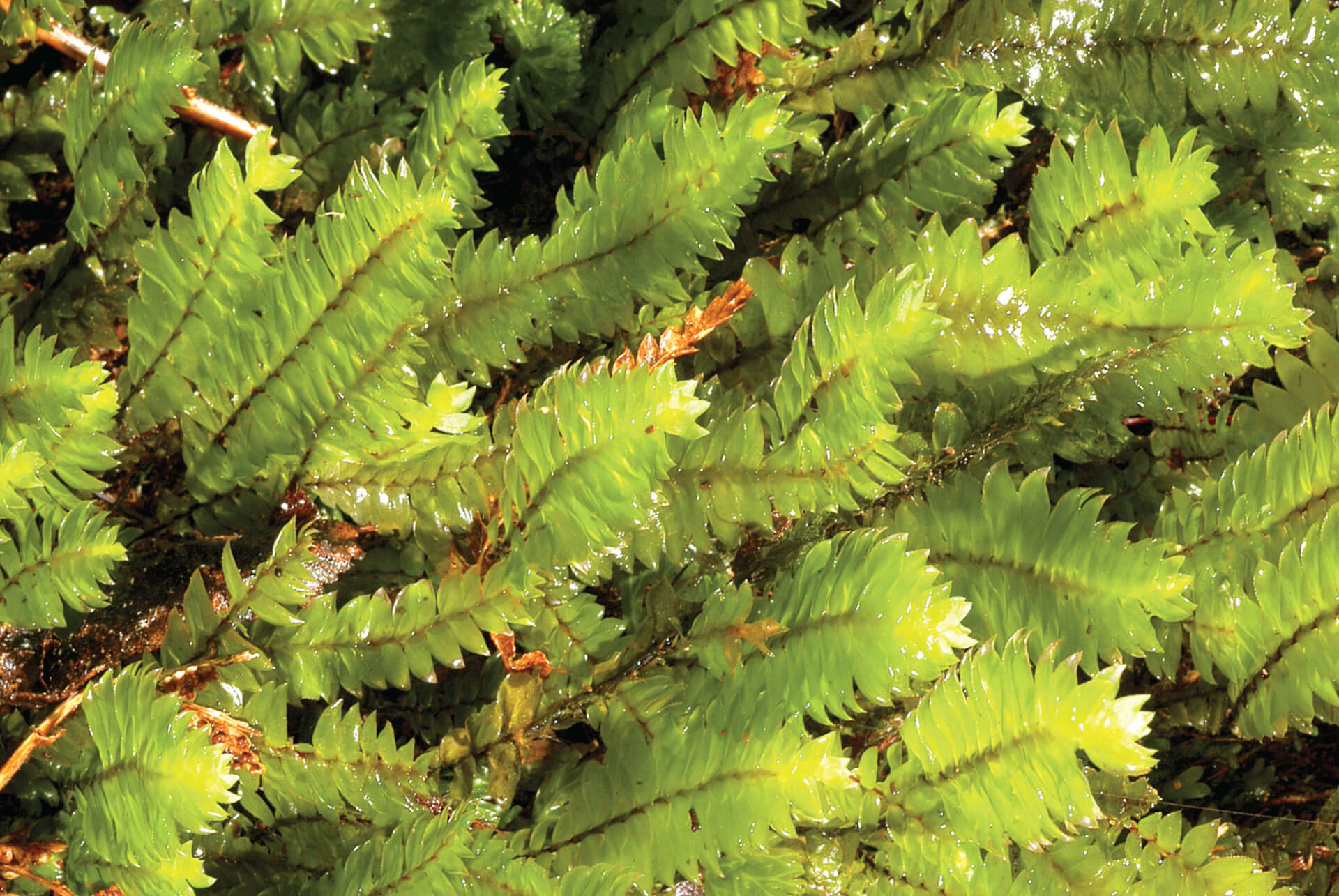 Ecosystems
Food webs
Global systems
Forest types and regeneration
Ecosystem services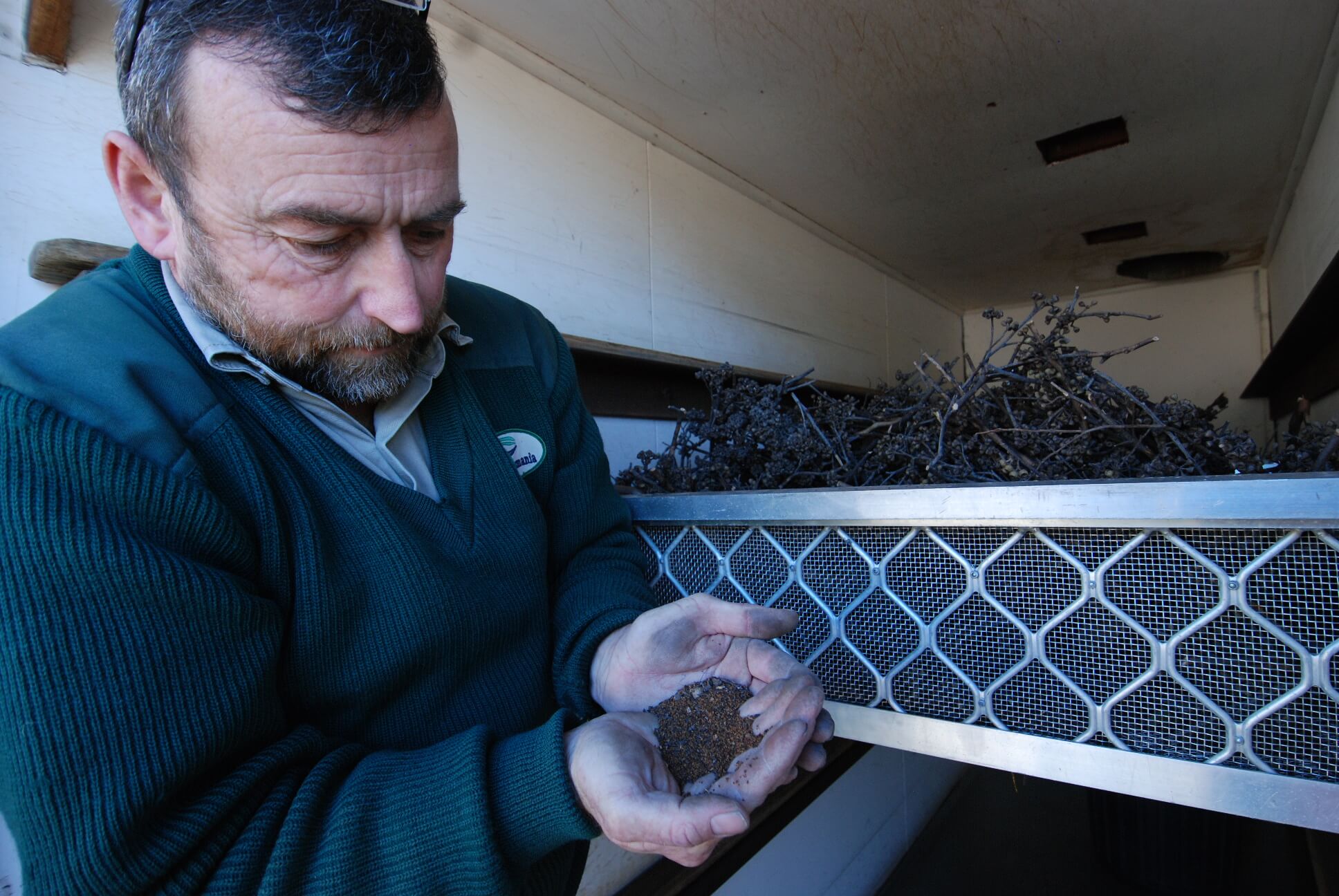 The chance to explore a diverse range of career pathways across the forest industries.