How do we apply scientific findings?
How do people interact with forests?
What is the future of forests?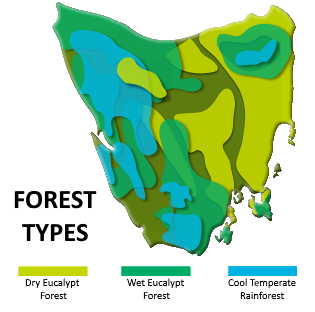 What we do
The Forest Education Foundation (FEF) provides teachers and students with the opportunity to learn about forest systems and the ways in which individuals, communities and our society interact with these environments.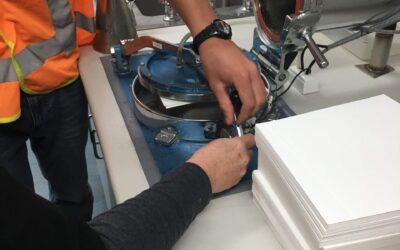 The Forest Education Foundation recently delivered a unique field experience exposing Yolla Disit High School Year 9/10 students to their local forest and the role of Forico as an integrated timber plantation, forest management and forest products export business,...
read more
"The hands on investigations engaged the student's curious minds and provoked further interest in science. It catered for a wide range of students and was closely aligned to the curriculum, building on the children's prior knowledge and providing scope for further in class learning."
- School Teacher
"I was very impressed with the whole experience for the students. They were well organised, had great behaviour management skills. The learning was targeted to our learning abilities. Tasks were timely but allowed children time to explore a good range of activities."
- School Teacher