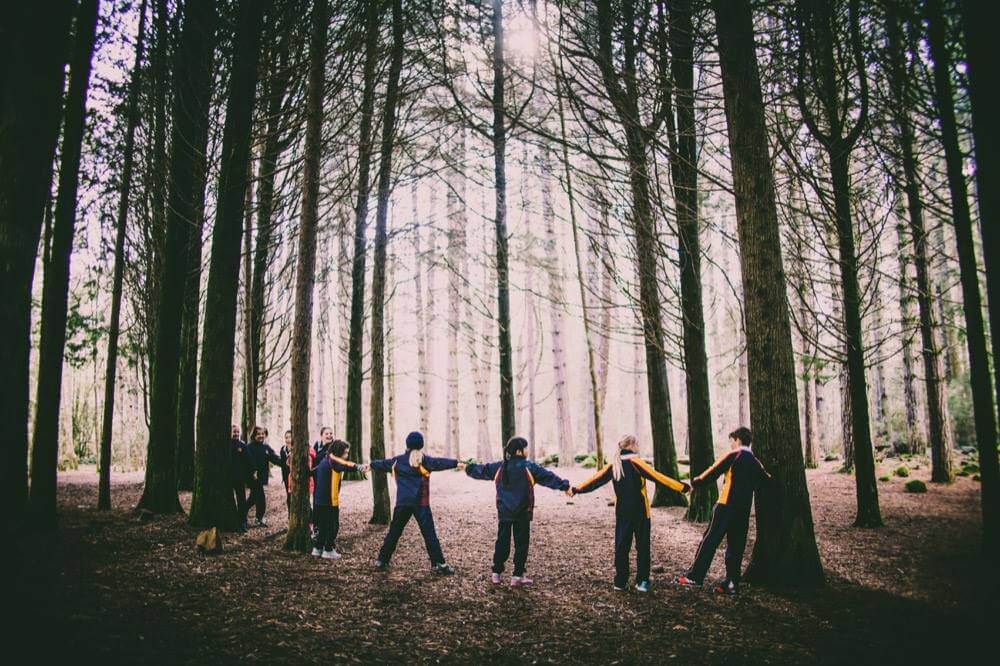 Primary Programs
We offer a range of Primary programs and resources including both in-class and field-based experiences supporting the Science, HASS and Design and Technology curriculum and cater for students from P – 6.
Programs are designed to introduce a number of new concepts e.g. ecosystems, forest types, living and non-living things, life-cycles, producers consumers and decomposers, adaptations, the use and sustainable management of natural resources.
We also introduce the use of maps as a vehicle to develop the students forest interpretation and mapping skills. Investigate wood in our daily lives, explore innovations in design and the future use of wood/fibre products. Students understand changing forest environments and are encouraged to understand the interconnected nature of forests and people.
Please contact us for more details about planning your schools experience, to make a booking, discuss the cost structures and our transport subsidy options.