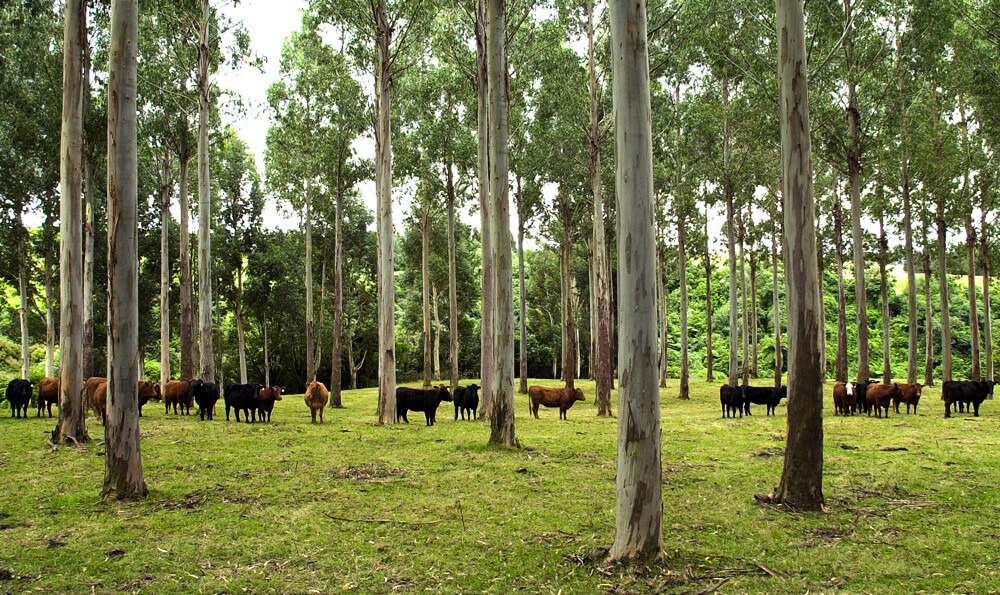 Trees on Farms
Trees on Farms is a program for Primary and Secondary students, exploring the importance of trees on farms and their role in whole farm management. The program makes links to the Agriculture, Science, HASS and Design and Technology curriculum and fosters citizenship, critical-thinking, and problem solving in students.
Spend the day on a farm exploring trees and their place within the whole farm system. A hands on and dynamic excursion designed for primary and Secondary students. Understand the importance of trees, how they function, grow and change and their role on a farm. Field days will be tailored to your learning objectives and needs, with opportunity to integrate different experiences across the farm.
This is a new program and will be subject to the support of a local land owner in your area. Please inquire early to allow for planning and preparation.
Secondary Program Content
Growth and development of plants (native forest and plantation cycles)
Maintaining soil health, water quality and biodiversity values
Aesthetics & Economics
Ecosystem health and whole farm management
Restoration and other benefits
Sustainable practices
Field to fibre & career pathways
Shelter belts and Biodiversity planting
What is the purpose of your field trip? We can develop your program to suit your learning objectives and meet your curriculum needs. Please let us know anyway we can adapt the program to suit your students' interest and learning needs.
Please notify us about any student with special needs. We can adjust your program to ensure everyone is involved.
In order to make your excursion planning easier the FEF has developed a Risk Assessment Plan. This document is written by the qualified teachers of the FEF.
Bring along parent helpers. Extra assistance is always appreciated. We will get any parent helpers actively involved in the program.
Ensure your students are supervised at all times.
Prepare for all-weather possibility. Ensure your student have warm clothes, comfy shoes and wet weather gear.
Have fun! Get involved and enjoy the adventure with your students.