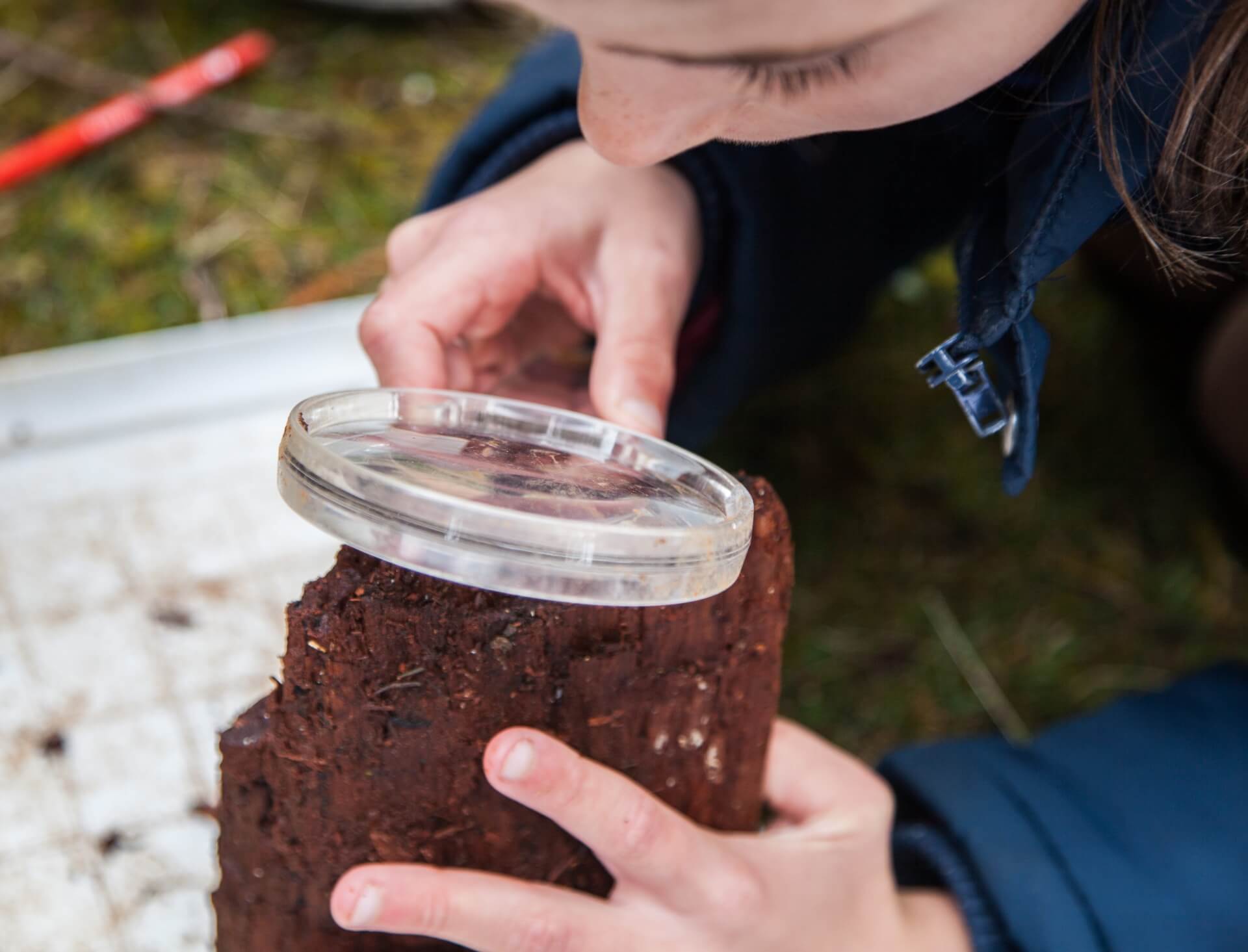 Year 3/4 Programs and Resources
The FEF provides a range of programs for years 3/4 based in the classroom and out in the field. As well as, teacher loan kits and interactive online content.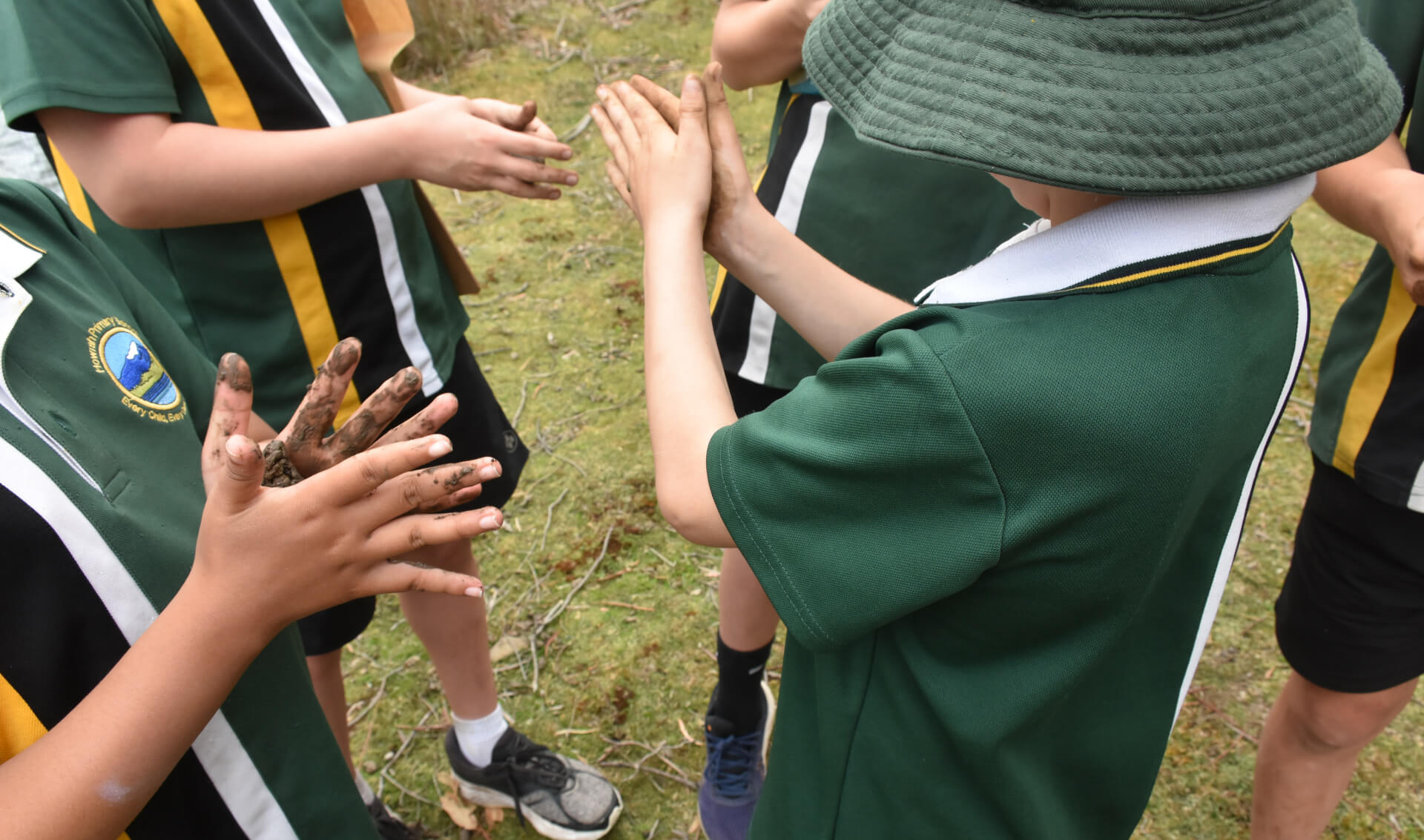 Rotate between a range of hands on experiences led by forest industry Story Tellers.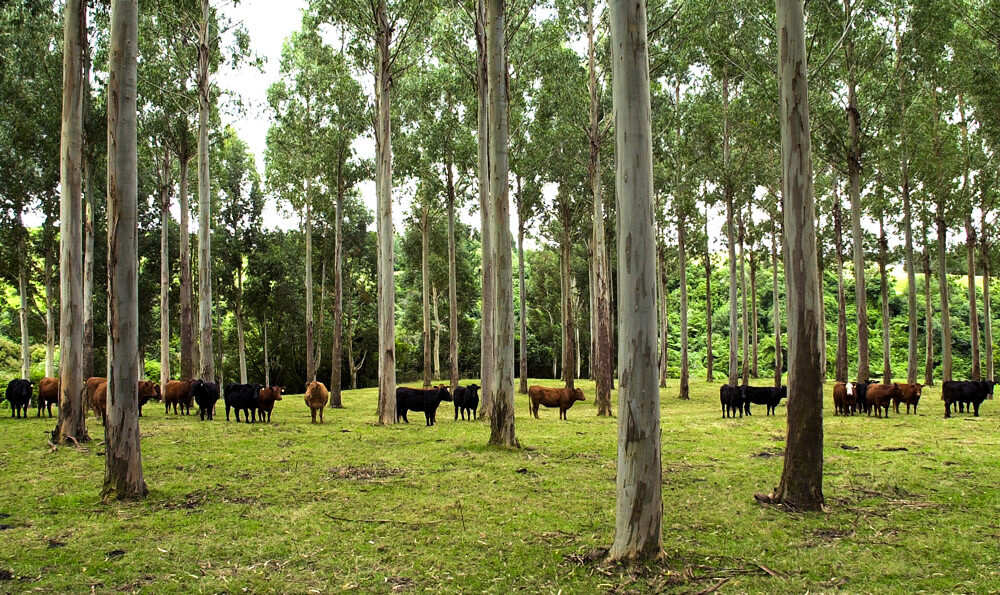 Visit a local farm and explore the important contribution trees can make to the health of a farm.