Preparing for your Excursion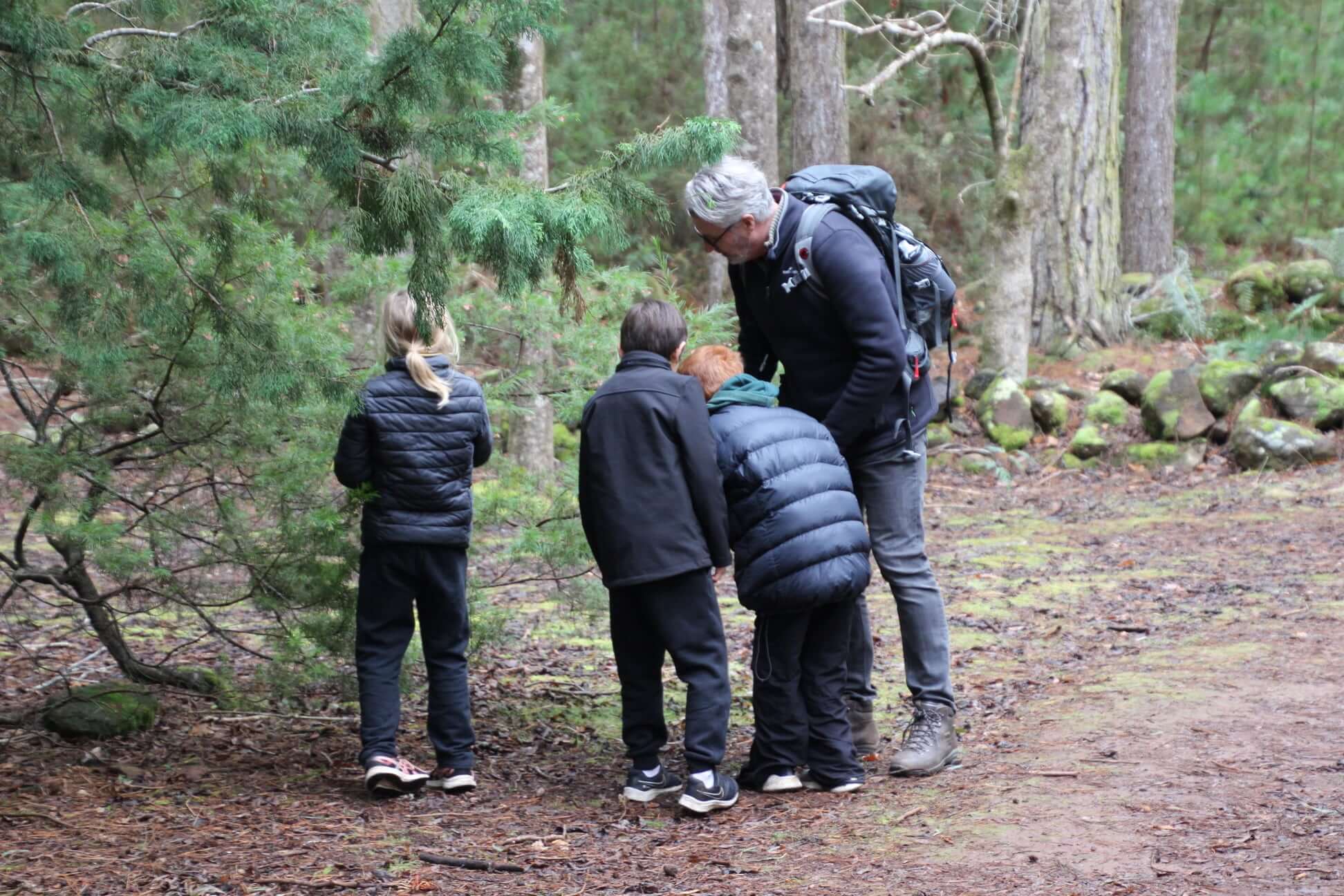 Thank you for choosing to explore the forest with a Forest Education Foundation excursion. You will find everything you need to know to plan and pack for your trip. Please ensure you have completed the Excursion Confirmation form at least 3 days PRIOR to your excursion.  
Cost
The cost of a FEF excursion is $150 per class. The cost of your program may vary, depending on content, location and other factors that will be discussed on booking. Your school will be invoiced at the end of the month, following your excursion.  
Bus subsidy
School groups using externally hired transport may apply for a $100 subsidy per bus.  
In order to access the transport subsidy you will need to invoice the Forest Education Foundation as per:
Forest Education Foundation c/- 4/30 Patrick Street, Hobart 7000  
Invoice details: 
– Transport Subsidy $100 
– (school name) / (excursion site) (excursion date) 
Cancellations and postponement
In the event of severe or adverse weather, the FEF staff may need to vary or cancel your excursion. As our activities are outdoors with limited shelter, wet weather options are limited. All efforts will be made to reschedule the excursion. 
Please ensure you provide the FEF staff with an out of hours contact number in the event of cancellation. 
Supervision and Behaviour Management
The visiting teacher is responsible for duty of care. One teacher must be present at all times to supervise their class and to manage student behaviour.  Teachers must stay with their class group at all times. They are not permitted to leave the supervision of the group solely to the FEF staff.  
Schools should take measures to bring extra teachers/staff to assist in supervising students who may need extra support.   
It is recommended that with classes between 25-30 students at least two adults accompany the class.  This is subject to current health advice and school policies. 
Risk Assessment
In order to make your excursion planning easier the FEF has developed a Risk Assessment. This document is written by the qualified teachers of the FEF.
First aid
It is essential that the supervising teacher of each class comes prepared with their own first aid kit, an EpiPen, asthma treatment, and any other medications that may be required. FEF staff carry a small first aid kit at all times and will assist in injury requiring care, on request of the supervising teacher. 
What to bring
Morning tea

 

Lunch

 

Water 

 

First Aid kit

Sunscreen

Sanitiser
As students will be carrying their bag throughout the day, it is advisable to check that they are not carrying any unnecessary items. Unless requested, students do not need to bring any writing materials.
What to wear
Students should wear comfortable closed shoes and have warm and wet weather gear.  Be prepared for all weather and conditions.
Hats must be worn during term 1, 3 and 4, or when UV is above 3, as per Cancer Council recommendations.
For safety and identification purposes, it is recommended that students wear school uniform. 
Before your excursion
To maximise the learning outcomes on your field trip, take time to tune students into the forest and what they hope to learn. You might explore any questions they might have about the forest. 
COVID-19 information
Physical distancing of 1.5m is to be strictly observed throughout the day by all FEF staff and visiting adults.
Where possible, students will also need to observe physical distancing recommendations (as per Government health advice). 
Teachers to provide hand sanitiser for students as required throughout the day.

Any staff or students who are unwell on the day of the excursion are not to attend.
If you need to cancel your excursion or request a date change, please advise the FEF as early as possible. Rescheduling will be subject to availability.