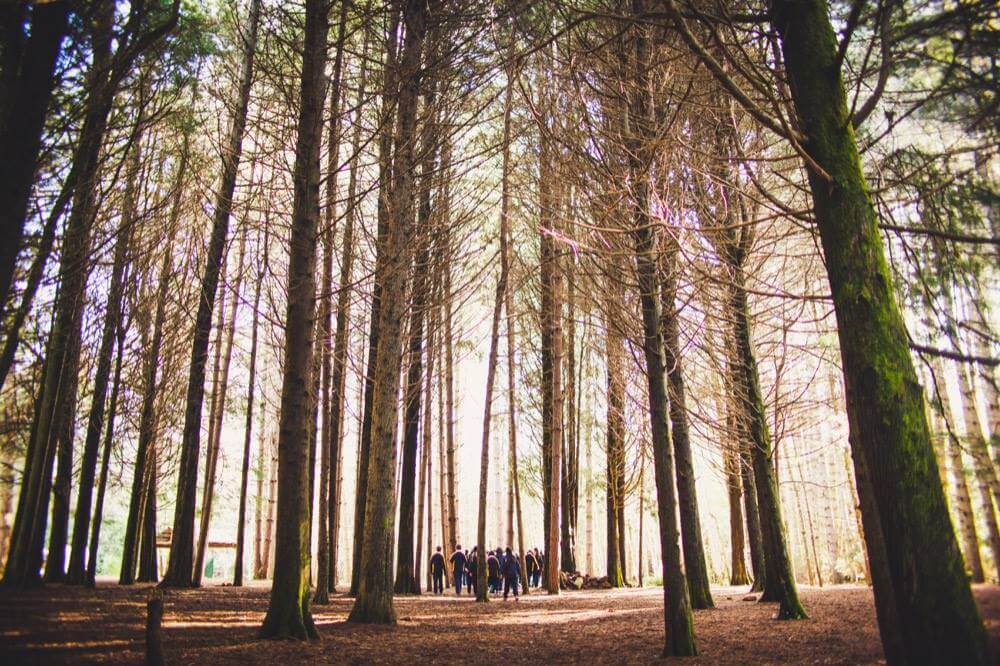 Year P – 2 Programs and Resources
The FEF offers school based experiences to students in Prep and Year 1/2, supported by the loan of Forest in a Box – If I were a tree. This program content focuses on; living and non-living things in a forest, habitats, importance of trees, caring for forest environments and exploring where wood comes from. All content is aligned to meet the Science, HASS and design and Technologies curriculum.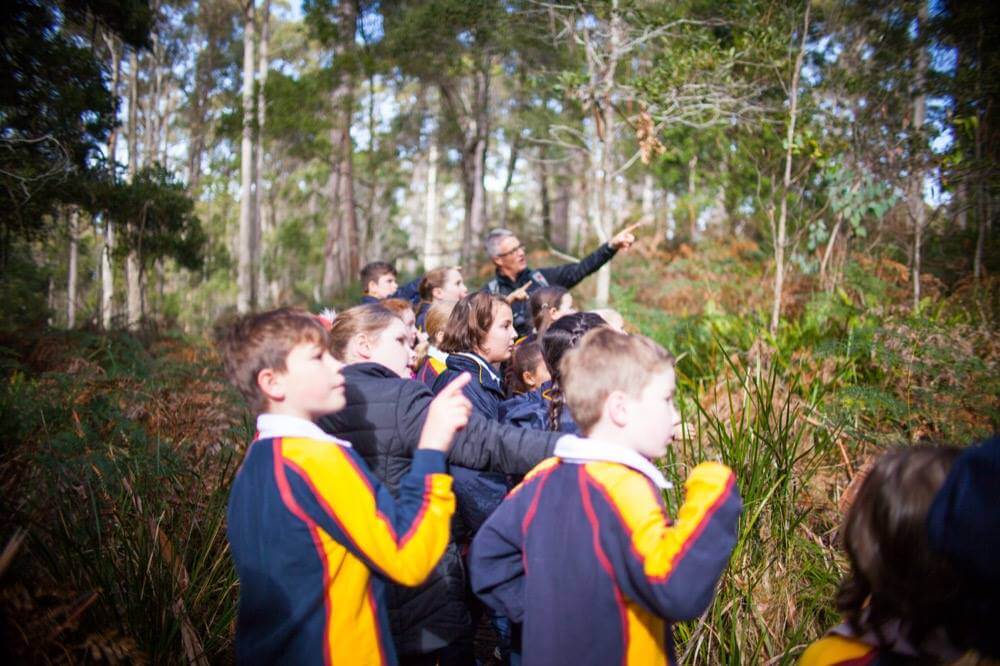 Explore the features of trees and their role in meeting the needs of other living things.