Forest Alive Excursion
The year 1/2 program provides students the opportunity to interact with their local forest and understand the importance of forest environments. While investigating the way living things grow and change students will identify the connections among living and non-living things in a forest.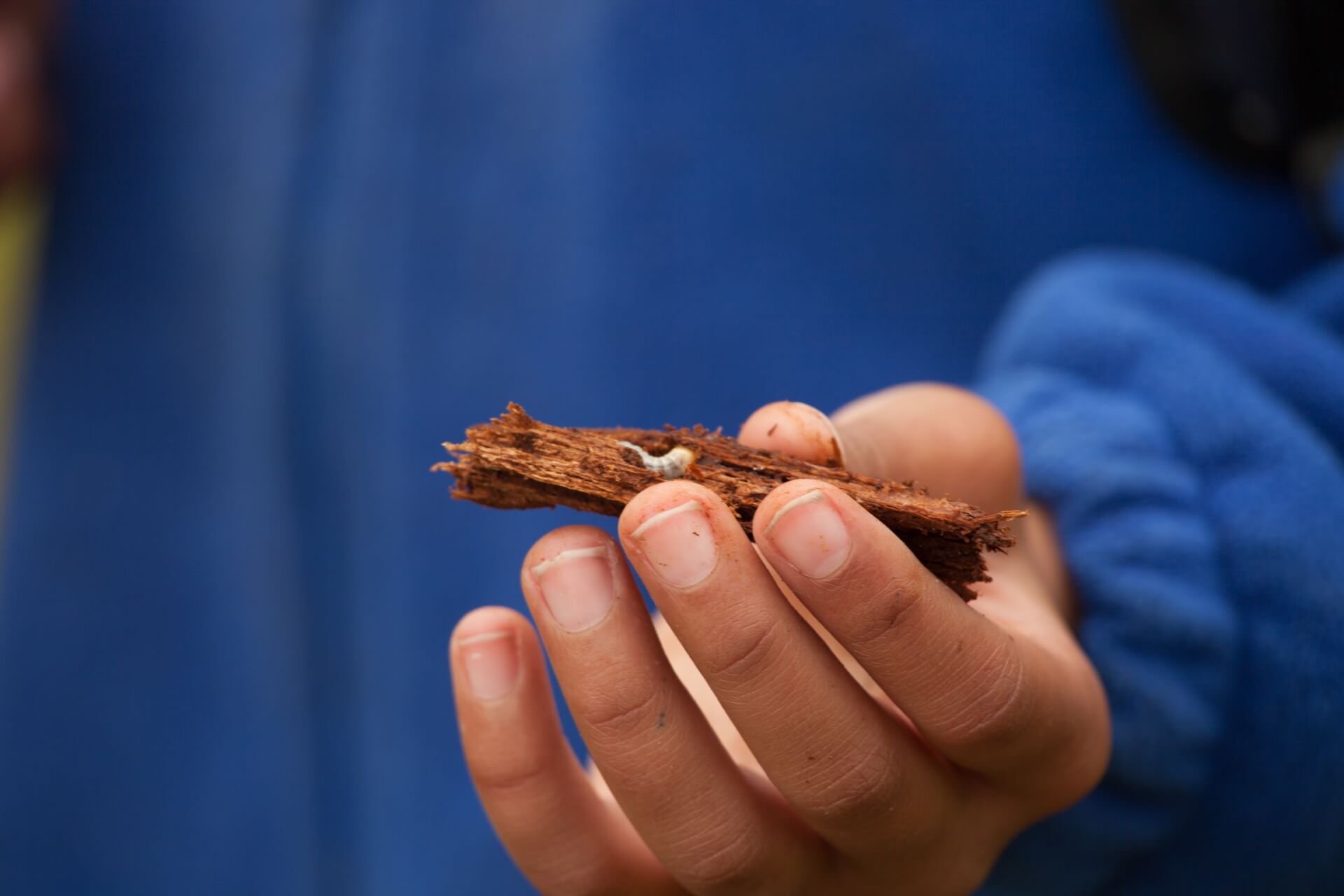 Cost
The Year 1/2 program costs $150 per class. An invoice will be sent to the school following your excursion. School groups using externally hired transport may apply for a $100 bus subsidy.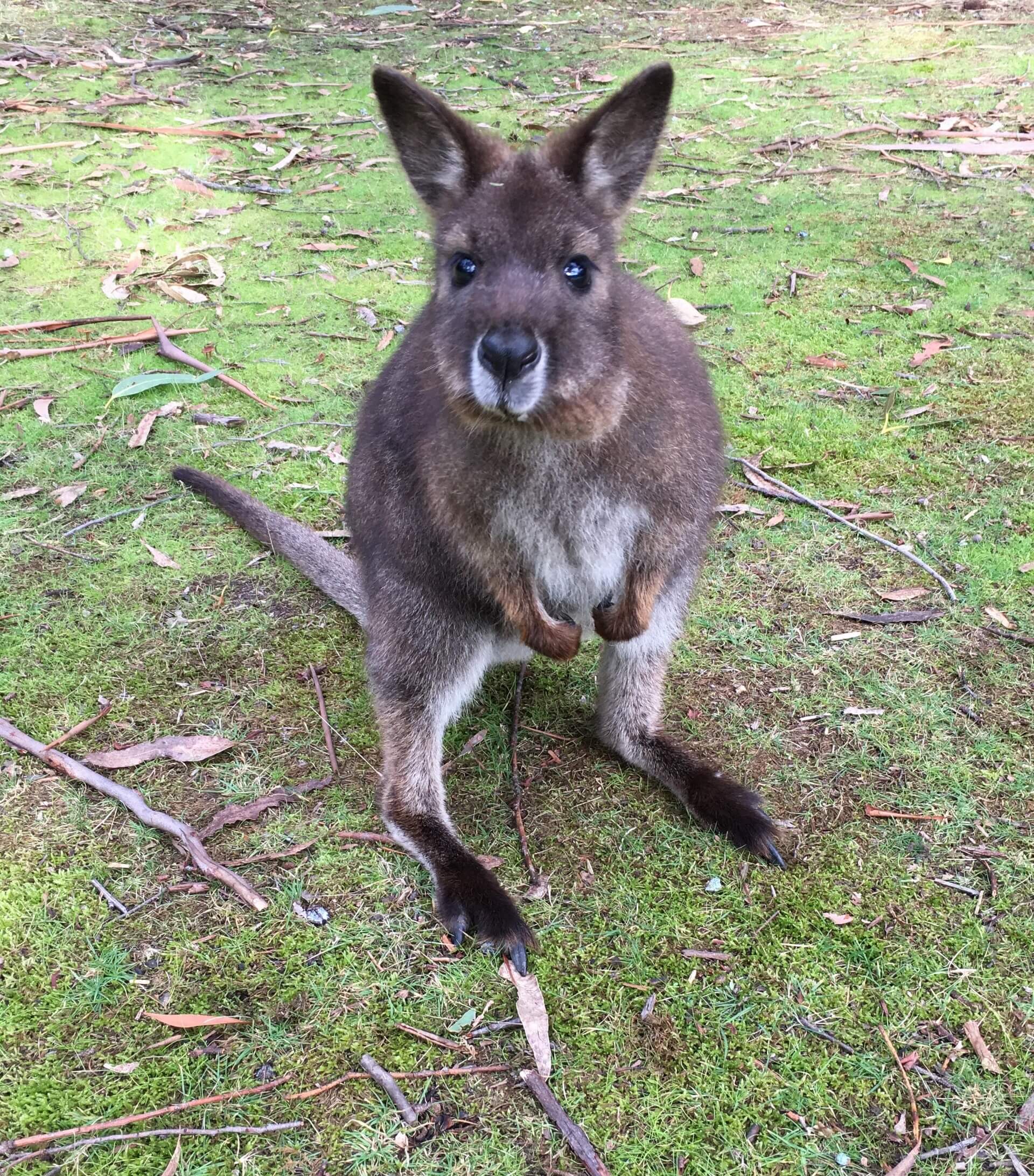 Book Now
Book this excursion at Waterworks Reserve, Hobart or Hollybank Reserve, Launceston.
Living things have a variety of external features. (ACSSU017)
Students observe and identify the features of living things in the forest.
Living things live in different places where their needs are met. (ACSSU211)
Students explore a range of habitats within forest ecosystems.
Students identify the ways forests can meet the needs of living things.
Living things grow, change and have offspring similar to themselves. (ACSSU030)
Students develop an understanding of the ways that living things grow and change.
Students explore the stages within the life cycle of living things.
Earth's resources are used in a variety of ways. (ACSSU032)
Students identify the different ways people use forest products in their daily life.
Science involves observing, asking questions about, and describing changes in, objects and events. (ACSHE021/ ACSHE034)
Students observe the features of the forest and develop an understanding of how forests can change.
People use science in their daily lives, including when caring for their environment and living things. (ACSHE022/ ACSHE035)
Students develop an understanding of the role science plays in keeping forests healthy.
The natural, managed and constructed features of places, their location, how they change and how they can be cared for. (ACHASSK031)
Students examine the numerous ways people interact with forest environments and how they can care for them.
The history of a significant person, building, site and/or part of the natural environment in the local community and what it reveals about the past. (ACHASSK044)
Students investigate the ways that local forest landscapes have changed over time.
Identify how people design and produce familiar products, services and environments and consider sustainability to meet personal and local community needs (ACTDEK001)
Students explore the concept of managing environments for sustainable resource production.
Students identify the wide range of forest products used in daily life.
Explore how plants and animals are grown for food, clothing and shelter and how food is selected and prepared for healthy eating (ACTDEK003)
Students investigate the basic needs of plants.
Students explore the different ways that forest products are designed, produced and used by people.
Explore the characteristics and properties of materials and components that are used to produce designed solutions (ACTDEK004)
Students play and explore with wood materials, components and tools to generate a design.
Students use design thinking while exploring wood materials, components and tools.