Forest Alive Excursion
The year 1/2 program provides students the opportunity to interact with their local forest and understand the importance of forest environments. While investigating the way living things grow and change, students will identify the connections among living and non-living things in a forest.
Note – This excursion opportunity is subject to availability. Preference will be given to schools interacting with Forest in a Box.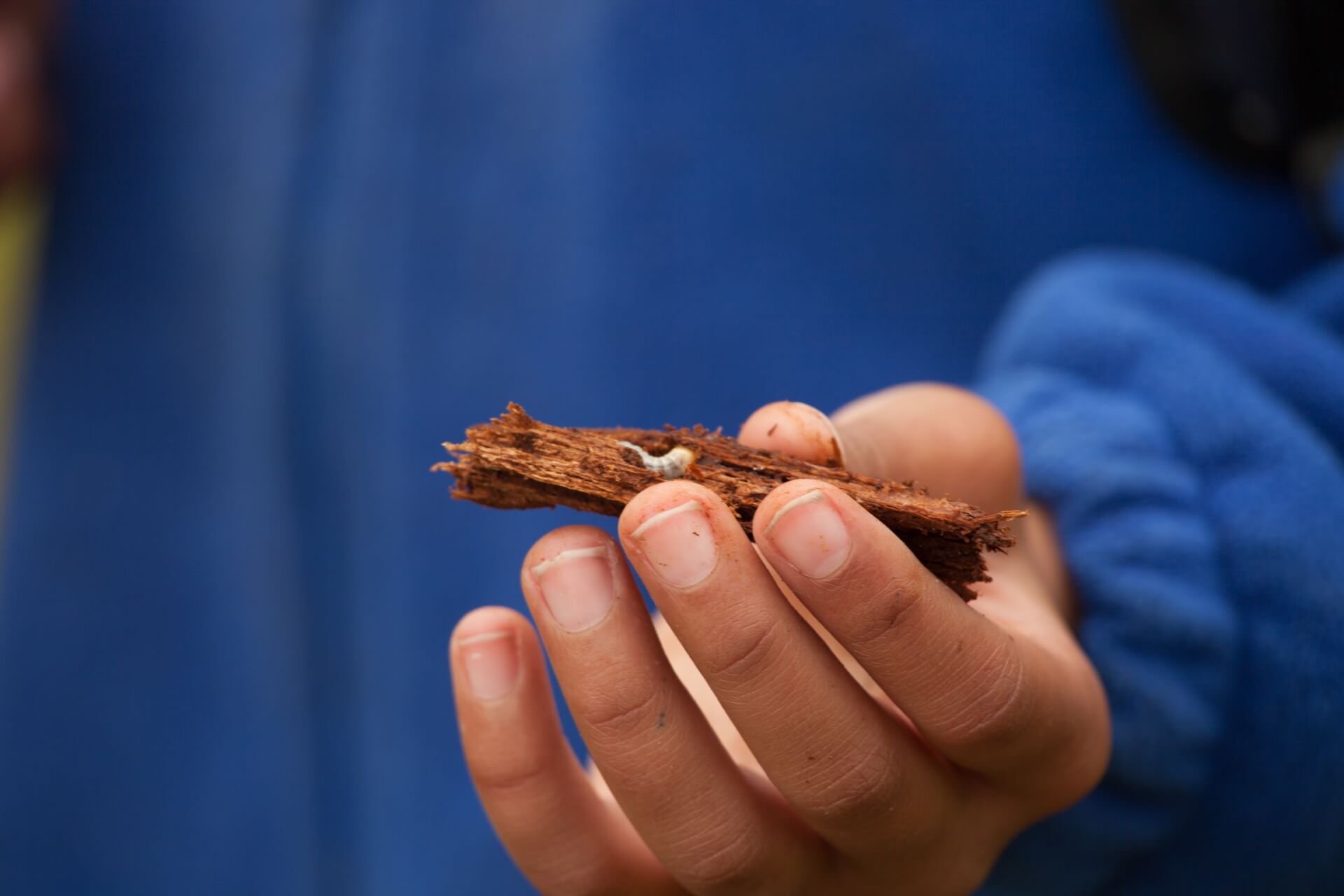 Cost
The Year 1/2 program costs $150 per class. An invoice will be sent to the school following your excursion. School groups using externally hired transport may apply for a $100 bus subsidy.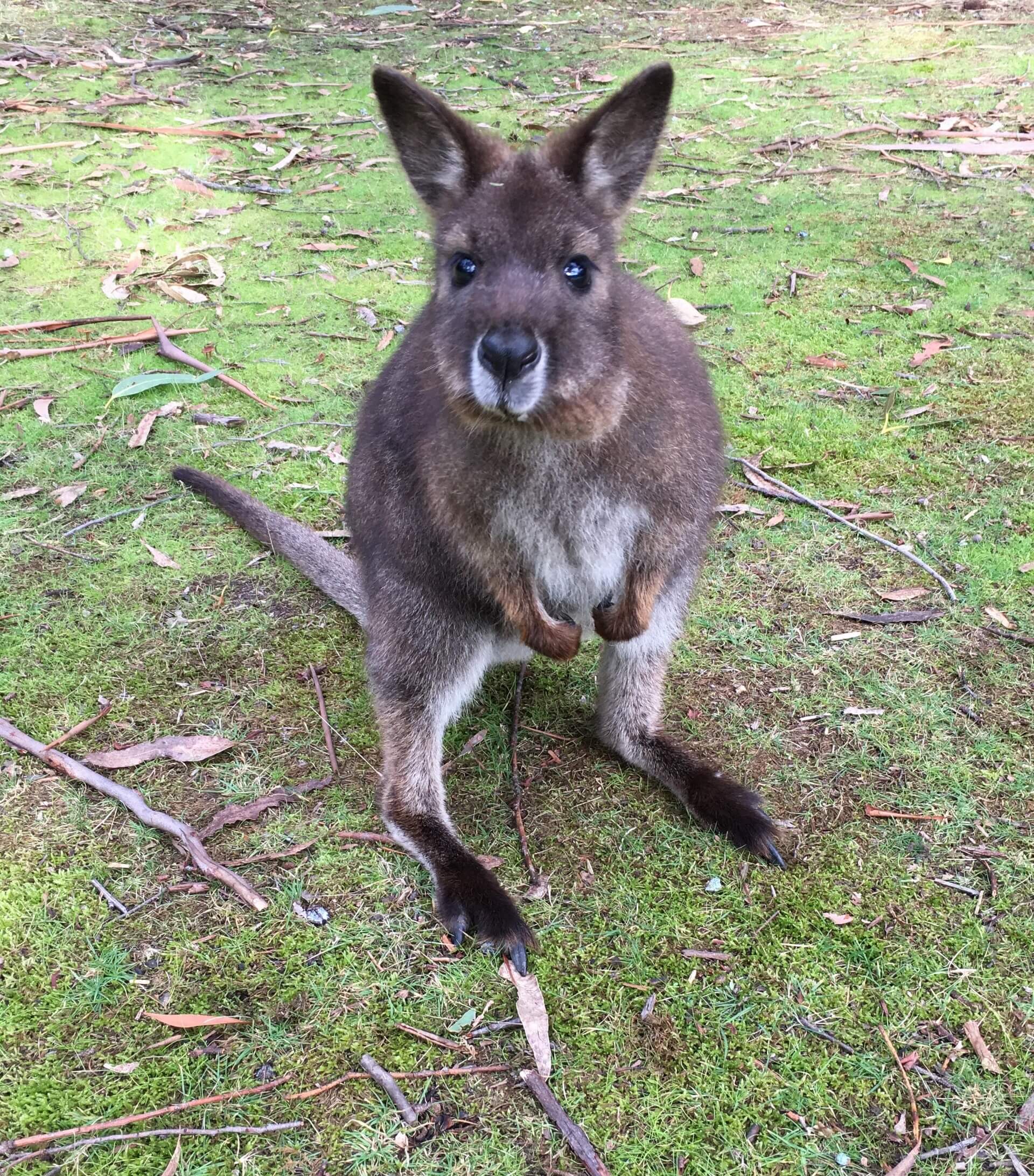 Book Now
Book this excursion at Waterworks Reserve, Hobart or Hollybank Reserve, Launceston.