The Stories Behind Our Trees Conference will showcase forest education and industry partnerships in Tasmania, as well as, interstate and overseas speakers and facilitators. More speakers and workshop facilitators to be announced soon.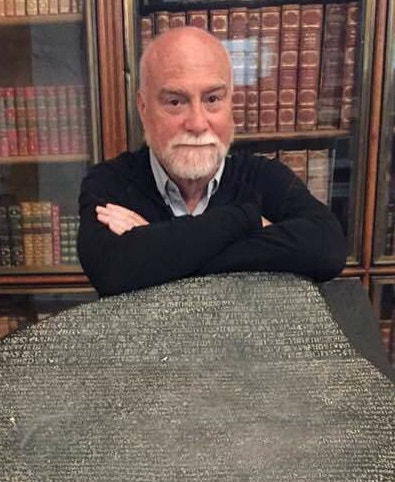 ​Rick Zenn is an internationally respected environmental educator with more than 30 years professional experience in the field as a naturalist, teacher, program manager, non-profit executive, trainer, and consultant. He is the first Senior Fellow at the World Forestry Center appointed in 2009 after serving as the center's popular education director for nearly 20 years. Zenn leads the regional, national, and international education and outreach initiatives of the organization focusing on partnerships, training, and institutional development. He serves as adviser to the President and CEO and works closely with the director, staff, and forest researchers in the center's World Forest Institute (WFI). Zenn directs the Hagenstein Lectures "Emerging Voices in Forestry" series and the World Forestry Center International Educators Institute (IEI), a residential leadership program for accomplished scientists, land managers, and teachers which he founded in 1996. Zenn received the prestigious Rudolf Schafer Award from the American Forest Foundation, the Master Front Line Interpreter National Award from NAI, and the Gold Leaf Award from the International Society of Arboriculture. He is a frequent host for educators, foresters, scientists, and government leaders from around the world.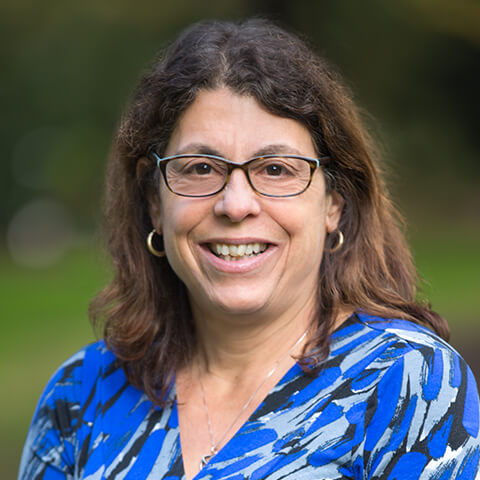 Norie Dimeo-Ediger is the director of K-12 education for Oregon Forest Resources Institute and responsible for the development and implementation of programs for students and professional development for teachers.
She has worked in education for more than 30 years including teaching at the K-12 and university levels and working with natural resource institutions such as the Oregon Zoo and Jackson Bottom Wetlands Preserve. She has master's degrees from Portland State University in both science education and adult education. In 2011, she was recognized nationally for her work with Project Learning Tree, a program of the American Forest Foundation and in 2011, she received the Oregon State Forester's award for excellence in forestry education. Her favorite outdoor activity is walking in the woods and avoiding poison oak.