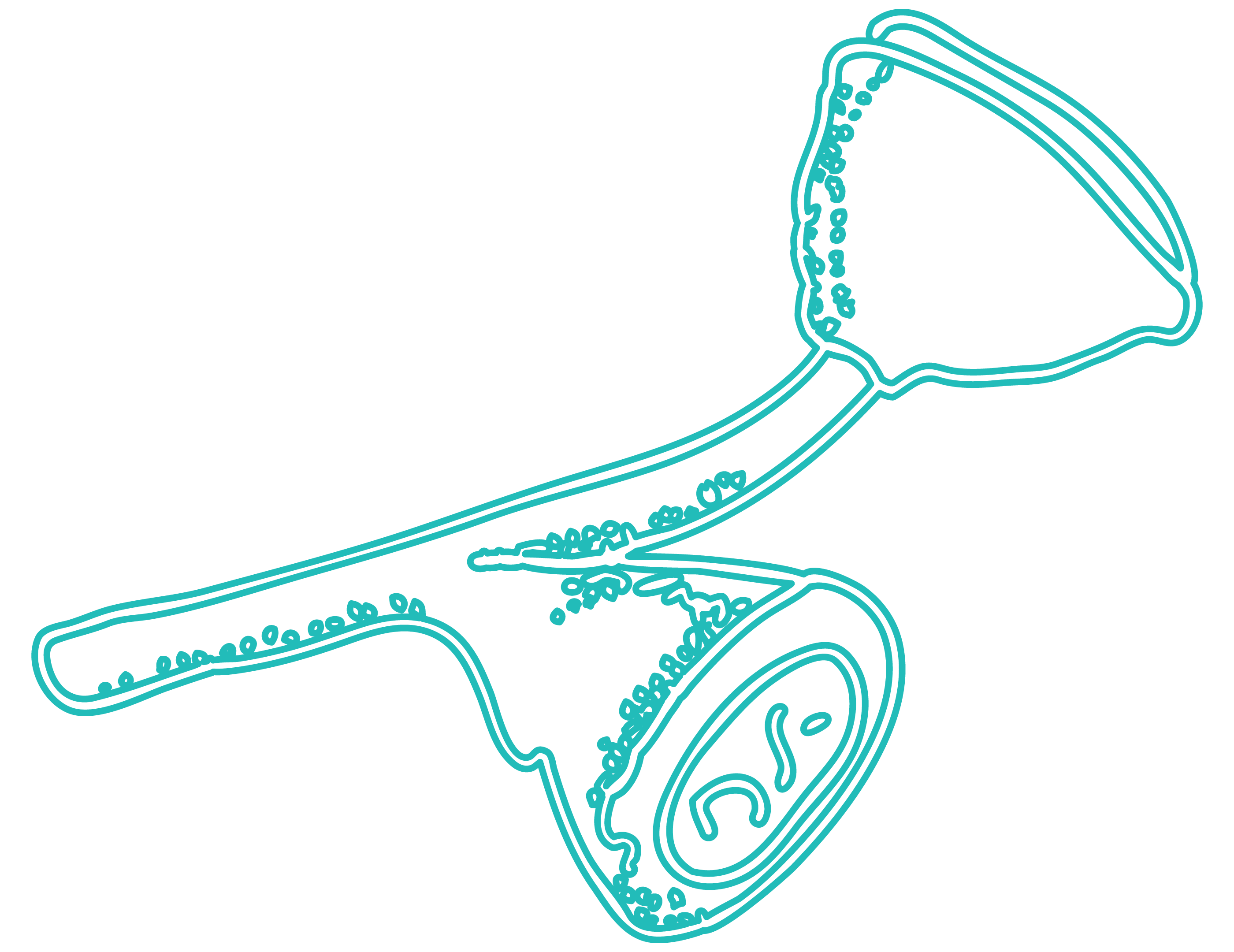 Explore the life cycle of a Eucalypt tree. Drag the images into the correct order and label appropriately.  To access guiding questions and further learning loan Forest in a Box to utilise the Teacher Resource Document.
Learning Outcomes:
Students investigate the life cycles of living things in forest environments.
Students recognise different factors that may impact on the life cycles of forests, trees and the living things that live among them.
Curriculum Links:
Science – Year 1
Living things have a variety of external features.
(ACSSU017)
Science – Year 2
Living things grow, change and have offspring
similar to themselves. (ACSSU030)
Science – Year 3
Science involves making predictions and describing patterns and relationships. (ACSHE050)
Science – Year 4
Living things depend on each other and the environment to survive. (ACSSU073)
Living things have life cycles. (ACSSU07)