Adaptation Adventure Excursion
With field notes in hand spend the day in your local forest and develop skills in using a GPS, both for locating features, and for recording students locations on a geo- referenced map. Explore the characteristics of different Tasmanian forest types and understand the adaptations of plants in these systems.
Explore the relationships between living and non-living components of a forest ecosystem and how these are affected by the physical conditions of the local environment. Walk through a eucalypt forest – exploring the changes, the adaptations, the influencing factors and the role of fire.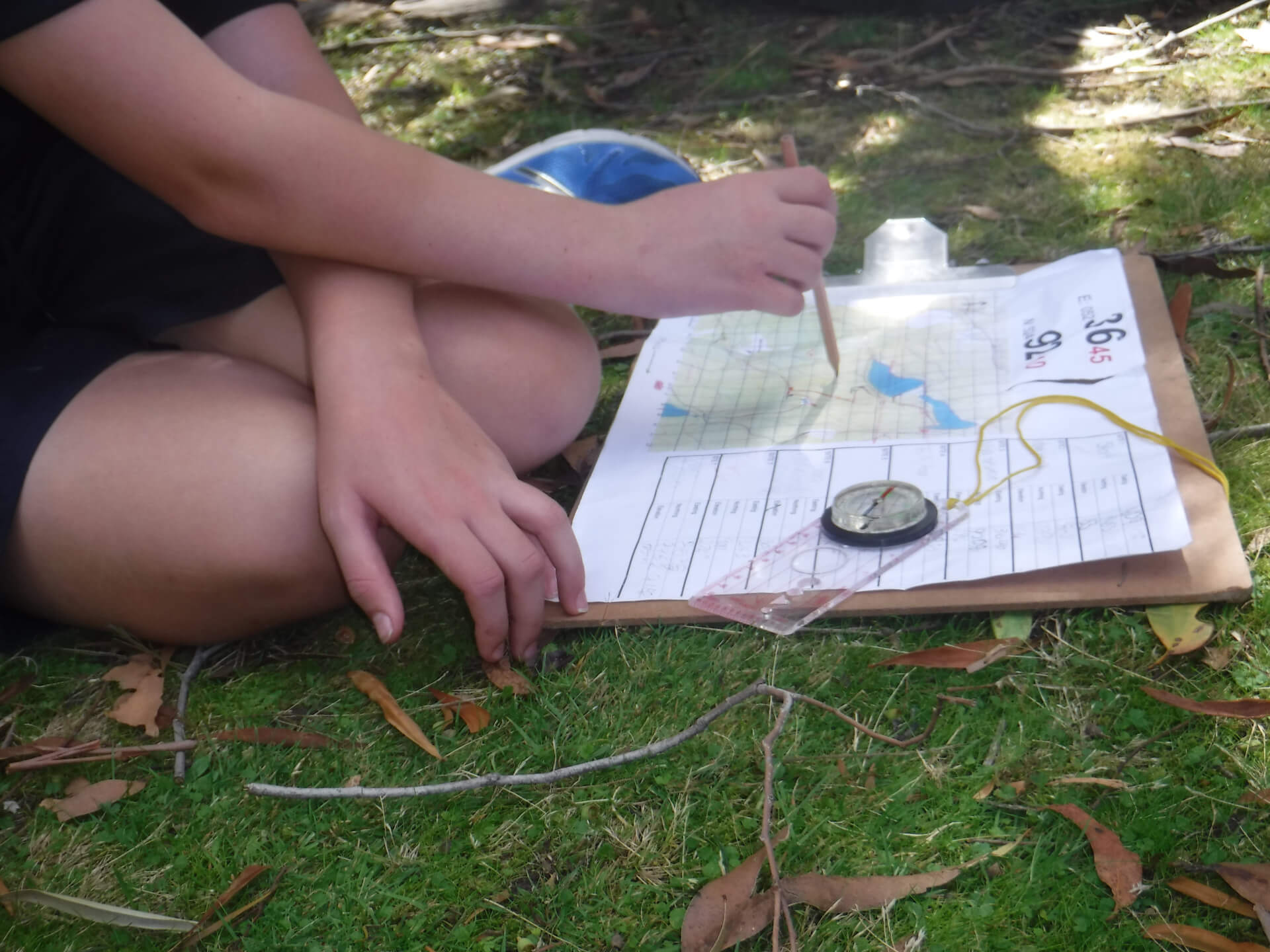 Cost
The Year 5/6 program costs $150 per class, which also includes a potential class visit. An invoice will be sent to the school following your excursion. School groups using externally hired transport may apply for a $100 bus subsidy.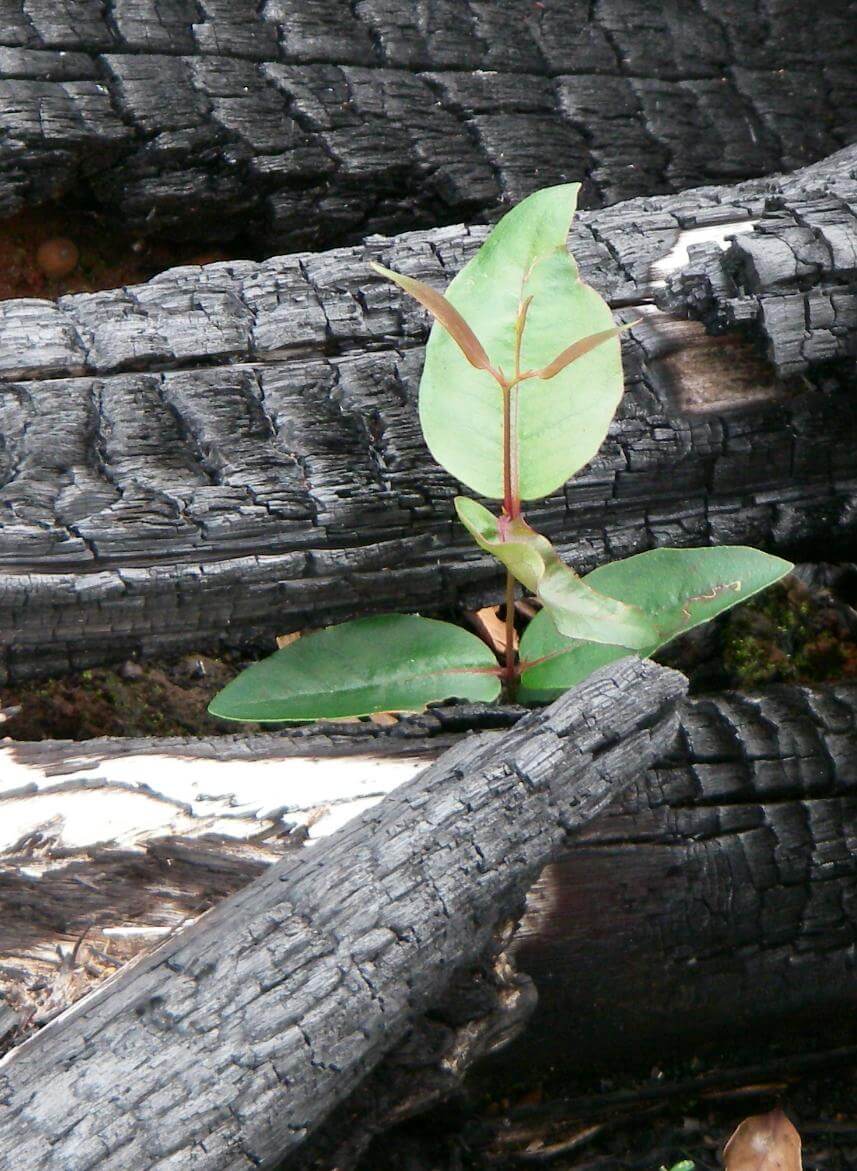 Book Now
Book this excursion at Waterworks Reserve, Hobart or Hollybank Reserve, Launceston.
Contact us at
0417532058 / 0411544278