Fire and Forests Excursion
Students learn skills in orienteering, mapping and data collection as they investigate different forest types. Explore field sites to understand how topography, weather patterns, fire behaviour, fuels and uses of forest environments impact their management.
This Fire and Forests program can be combined with the Adaptations Adventures program, integrating the Science and HASS curriculum into one amazing day in the Tasmanian forest!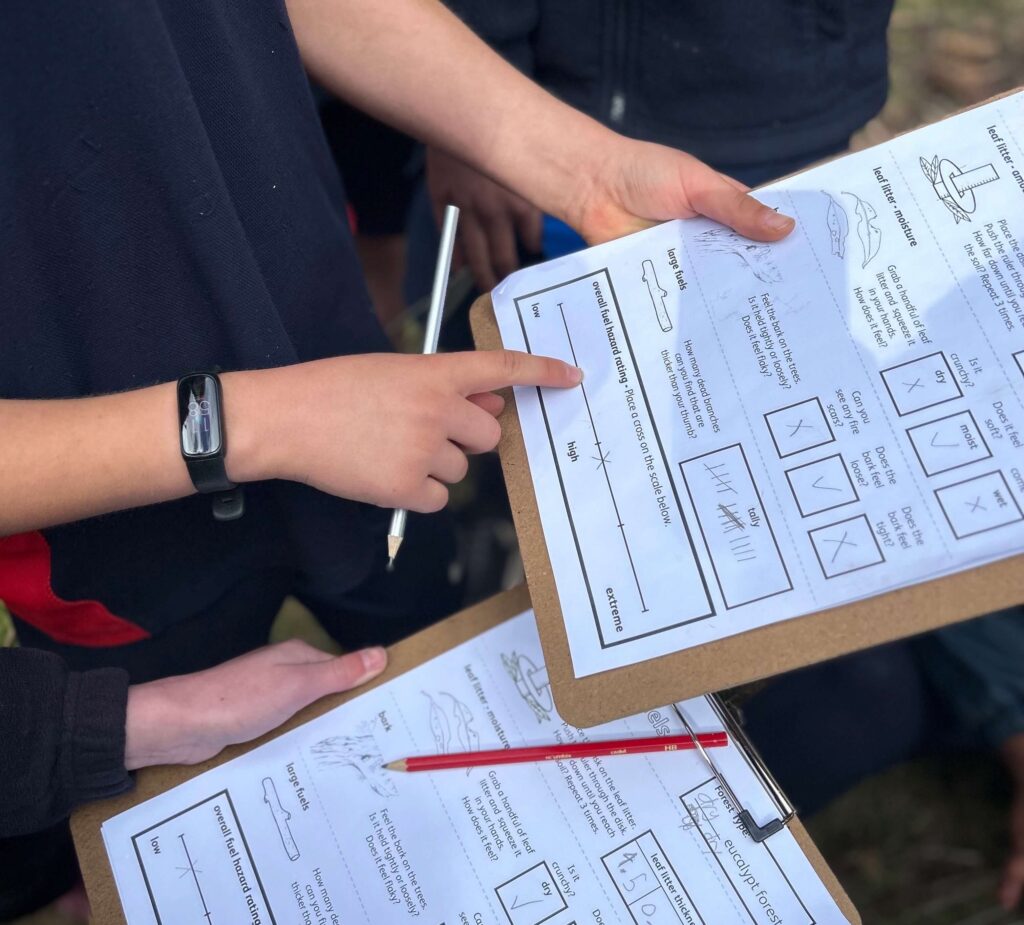 Cost
The Year 5/6 program costs $150 per class, which also includes a potential class visit. An invoice will be sent to the school following your excursion. School groups using externally hired transport may apply for a $100 bus subsidy.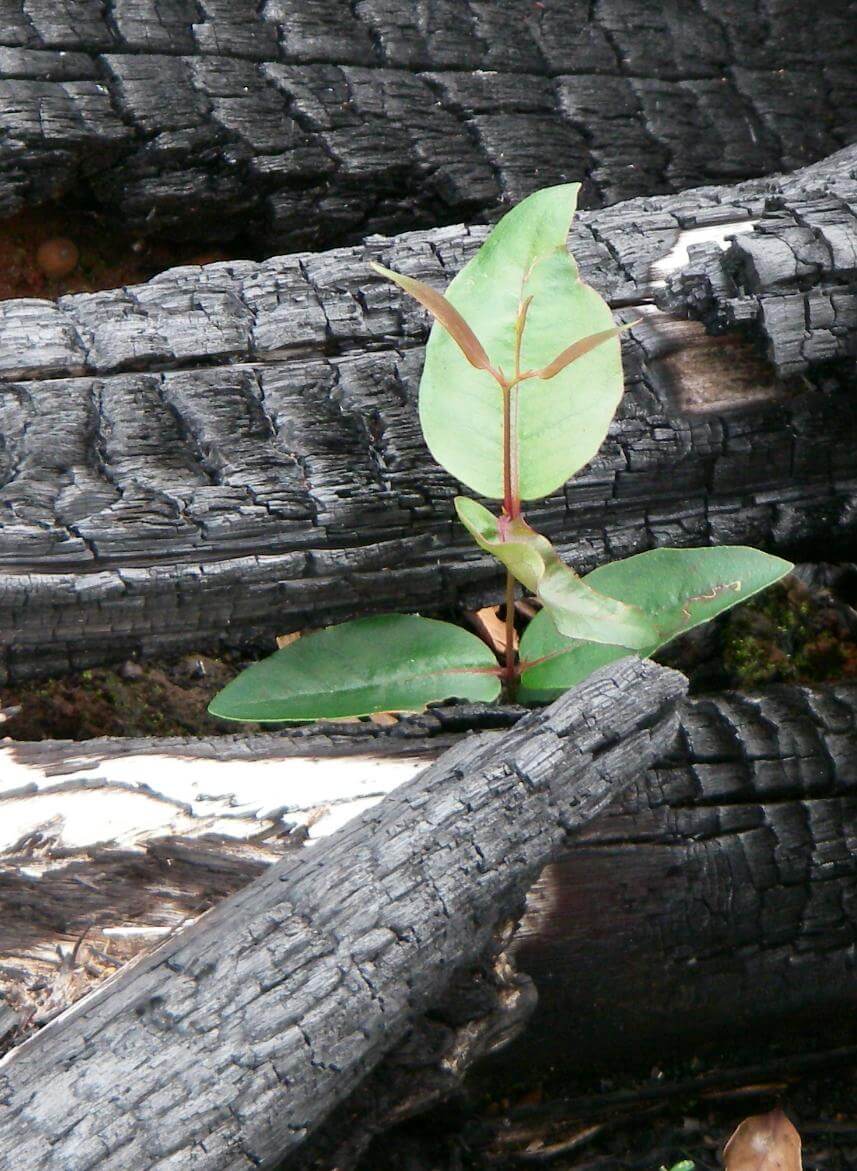 Book Now
Book this excursion at Waterworks Reserve, Hobart or Hollybank Reserve, Launceston.
Contact us at
0417532058 / 0411544278