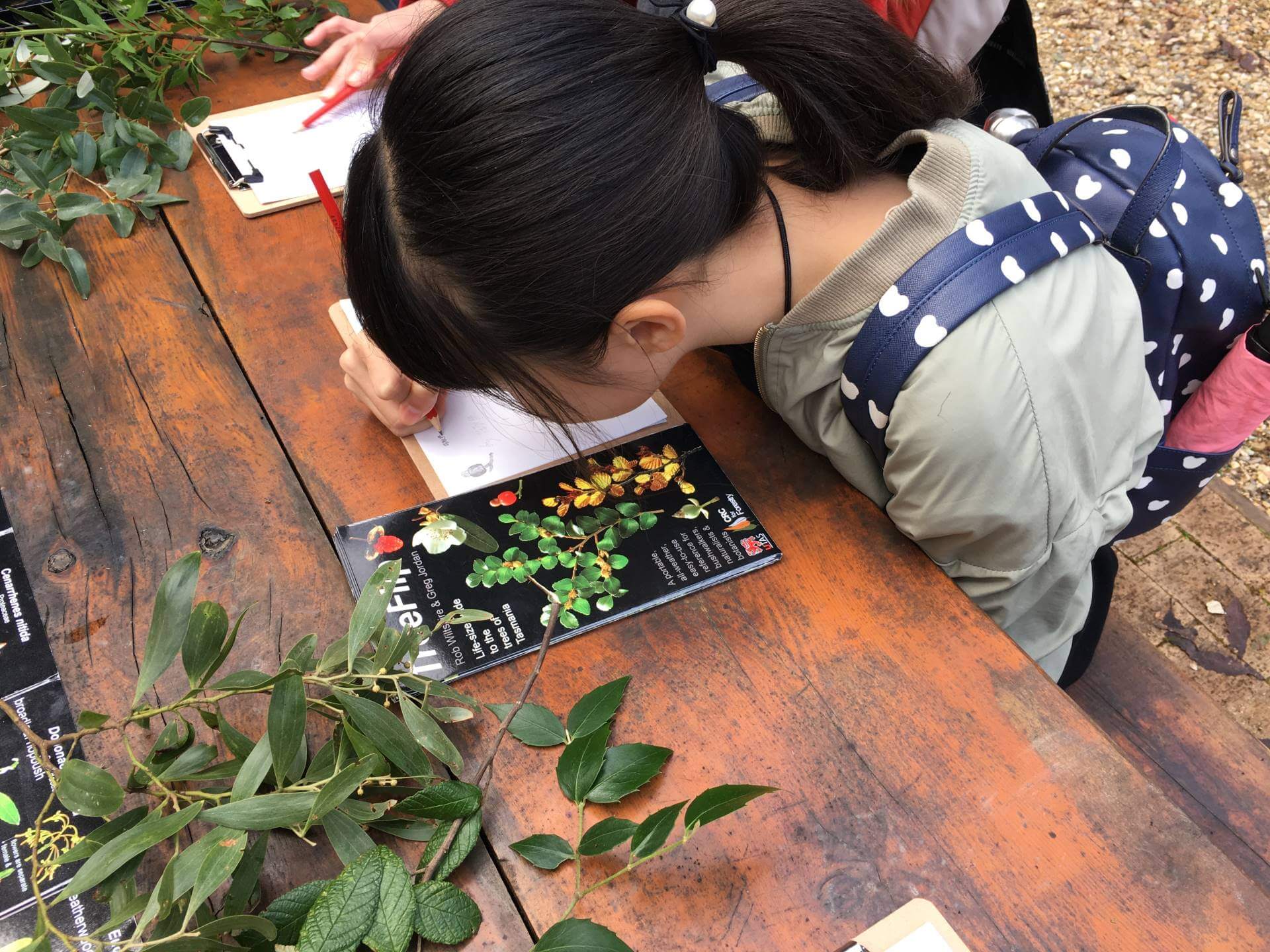 Interstate and International School Experiences
The FEF offers customised experiences for interstate and international school groups. The FEF delivers programs across the state, providing the opportunity to explore the unique forests landscapes of Tasmania.

The FEF provides opportunities for students to engage with and understand forest systems, providing hands on experiences to a range of forest sites. Offering students the chance to interact with Tasmania's forest in a variety of ways, including:
Stream invertebrate investigations
Log decay surveys
Biodiversity analysis
Forest sampling techniques
Forest science and research methods
Mapping and landscape interpretation
Discovery walks
The FEF are able to developed programs in consultation with schools in order to meet the interest of students and to maximise the outcomes for all involved. Qualified and experienced FEF teachers ensure the experiences are linked to the Australian Curriculum and school learning goals.
Please contact us for more details about your visit.