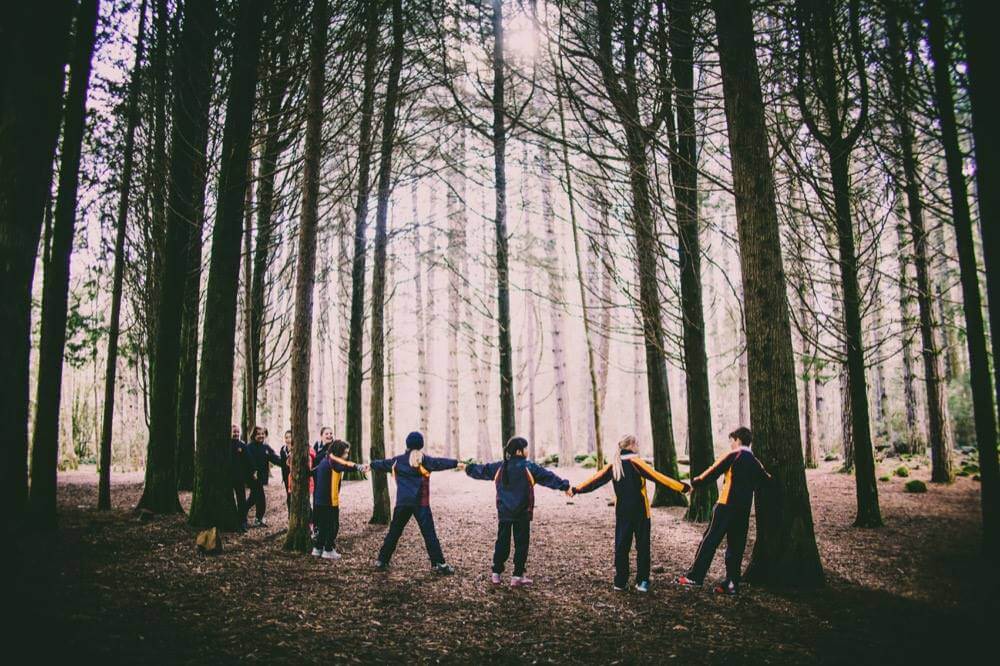 Primary Programs
Explore the relationships between living and non-living components of a forest ecosystem and how these are affected by the local environment. Walk through different forest types – exploring the changes, the adaptations, and the influencing factors, and investigate evidence of leaf damage by invertebrates… get up close to some decaying wood samples to discover invertebrate habitats… develop some mapping skills and explore human connections to the environment as you plot your journey on prepared maps – all this and more…
Our Primary school programs include both in-class and field-based experiences and cater for students from K – 6.
Grade 3/4 field-based programs are designed to introduce a number of new concepts supporting the science curriculum e.g. ecosystems, living and non-living things, life-cycles, producers consumers and decomposers, the use and management of natural resources…
Students explore changing forest environments and are encouraged to understand the interconnected nature of forests.
In support of the geography curriculum we introduce the use of maps as a vehicle to navigate the area and document the evidence of human interactions within the landscape – students develop some introductory mapping and interpretation skills, along with taking home a record of their experience.
Grade 5/6 programs are more flexible, and have the option of being delivered in two parts – an introductory classroom lesson, and a hands on field based experience.
In the classroom FEF can introduce the concepts of different forest types, how forest ecosystems work and the adaptation of plants to these systems. Students then learn to use more detailed maps, and are challenged to collect accurate GPS coordinates of some of the school features.
Following this the field trip provides an opportunity to develop the students forest interpretation and mapping skills as we explore a local area – for southern schools we venture into the forests surrounding the Waterworks Reserve and for northern schools we explore the Hollybank Reserve.
We also offer field trip programs for lower primary groups to either the Waterworks Reserve in the south or the Hollybank Reserve in the north. These programs also support the Australian curriculum, Science and HASS.
Please contact us for more details about planning your schools experience, to make a booking, discuss the cost structures and our transport subsidy options.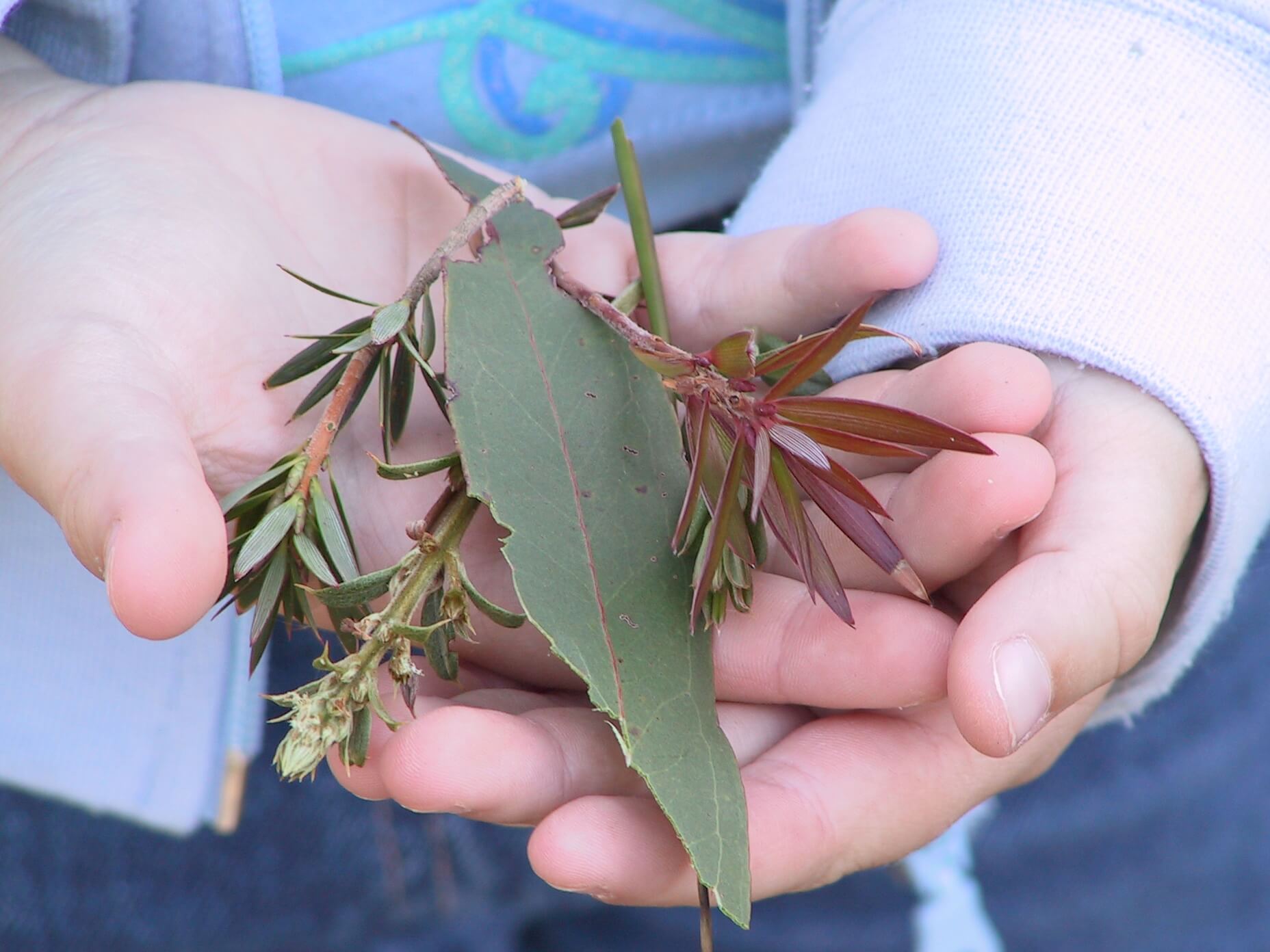 Join the Forest Education Foundation in your local forest to explore living things, their basic needs, features and how their needs are met in a forest system.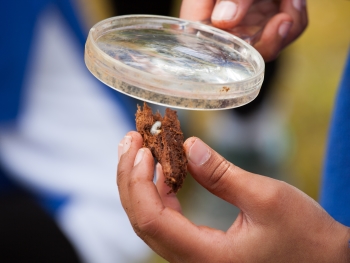 Join the Forest Education Foundation in your local forest to explore ecosystems, life cycles, the role of living things and understand the managment of natural resources.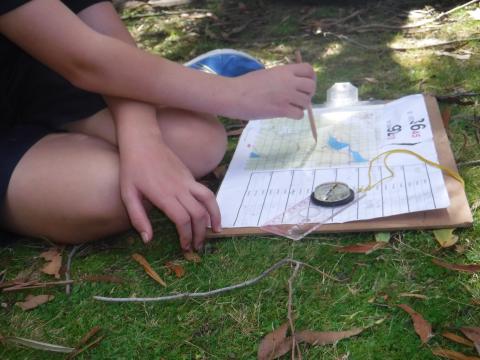 Join the Forest Education Foundation in your local forest to explore adaptations and the ways people interact with forests. Learn how to use GPS and compass to navigate.