Bring the forest to your classroom with Forest in a Box. Forest in a Box- If I Were a Tree is a comprehensive resource package that provides activities and resources to support teachers to integrate forest education into their classrooms.
If I Were a Tree enables students to understand the role of trees in a forest and their connection and importance to supporting a forest system. The resource package explores trees, forests and how the living and non-living parts of a forest are connected.
Forest in a Box package includes:
Teacher Guide – Curriculum links, suggested activities and supporting materials
Teaching Resources – Forest specimens, magnifying glasses, books, songs, forest puppets, Tree Time Tasks and hands on teaching aids
Professional Learning

Forest in a Box – Design and Make
Integrate STEM in your classroom with Forest in a Box. A wood based resource encouraging students to investigate design and innovation in wood with a hands on construction kit. The resource package considers forest systems, as well as, wood production, design and future perspectives.
Forest in a Box package includes:
Wood based construction kit
Forest Education Foundation Excursion
Teacher Pack – Curriculum links, suggested activities and supporting materials
Professional Learning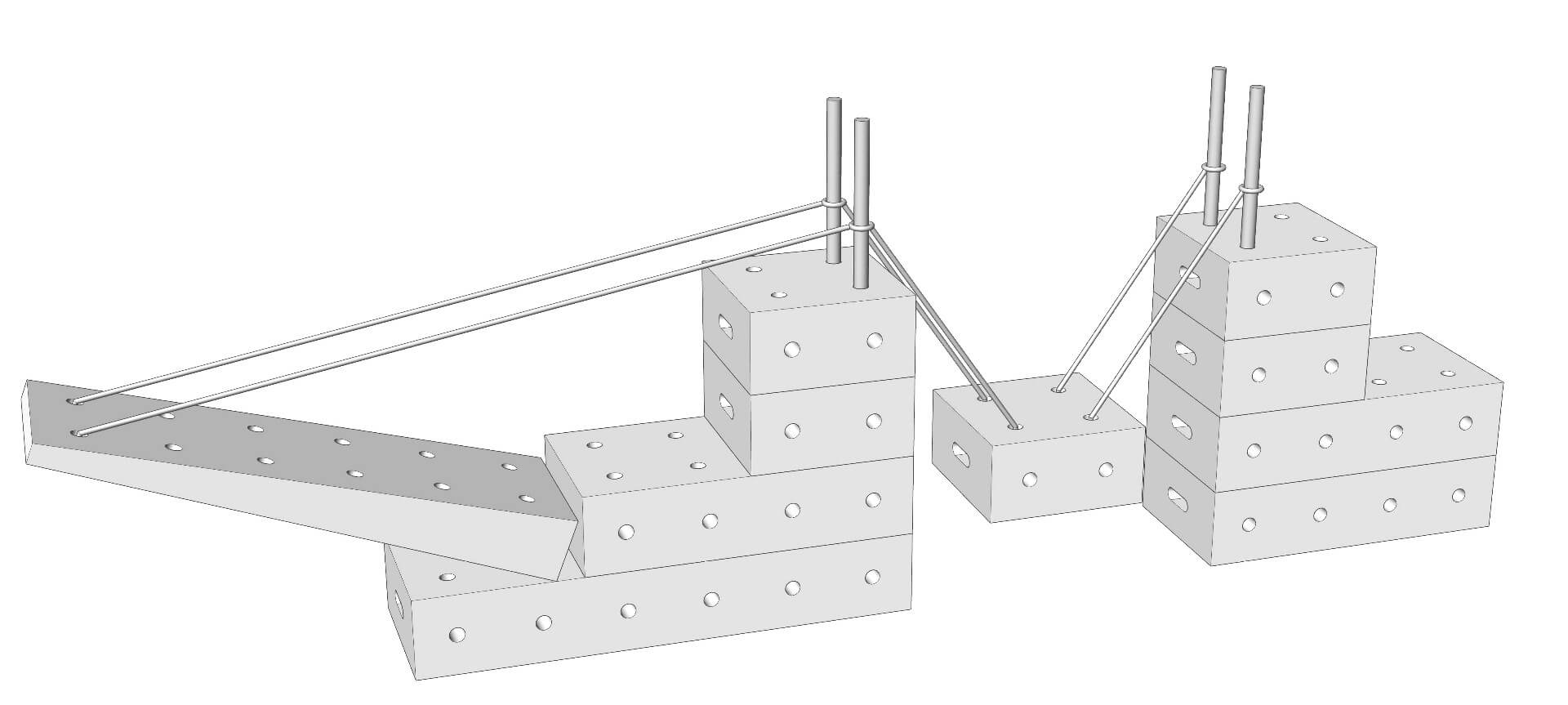 Students identify the features of living and non-living things.
Students explore the basic needs of trees, forests and the living things that live among them.
Students explore the ways living things influence and rely on each other.
Students examine the parts of a tree/forest and the connections between living and non-living things.
Students identify how trees/forests can meet the needs of living things.
Students develop an understanding of the growth and change of a tree.
Students identify the different ways people use forest products in their daily life.
Students explore the ways that they can care for forest environments.
EYLF
Children are connected with and contribute to their world – Outcome 2
Explore relationships with other living and non-living things
Develop an awareness of the impact of human activity on environments and the interdependence of living things
Children are confident and involved learners – Outcome 4
Manipulate objects and experiment with cause and effect
HUMANITIES AND SOCIAL SCIENCE (HASS)
The natural, managed and constructed features of places, their location, how they change and how they can be cared for
SCIENCE
Living things have basic needs, including food and water (ACSSU002)
Living things have a variety of external features (ACSSU017)
Living things live in different places where their needs are met (ACSSU211)
Living things grow, change and have offspring similar to themselves (ACSSU030)
Earth's resources are used in a variety of ways (ACSSU032)
Science involves observing, asking questions about, and describing changes in, objects and events (ACSHE021/ACSHE034)
People use science in their daily lives, including when caring for their environment and living things (ACSHE022/ACSHE035)
Technologies
Explore the characteristics and properties of materials and components that are used to produce designed solutions (ACTDEK004)
The Forest in a Box – If I were a Tree is a package of learning, including Professional Learning, Teacher Guide and Support Materials. The package is free of charge, with a loan period of 4-5 weeks, if participating in an FEF excursion. Find out more.
To support the integration of the Forest in a Box – If I Were a Tree package, teachers are provided a Professional Learning experience, outlining the learning outcomes, curriculum links and planning the integration of the kit.
Content includes:
Introduction the Forest Education Foundation Educational Goals
Explore environmental education models and how to scaffold forest literacy in the classroom
If I Were a Tree kit introduction
The learning outcomes and goals
Connecting the kit to the Tasmanian Forest Literacy Plan – Conceptual framework Questions
Explore Curriculum links
The kit – how it works/ suggested activities/ structure
Integration strategies and approaches (discuss/plan)