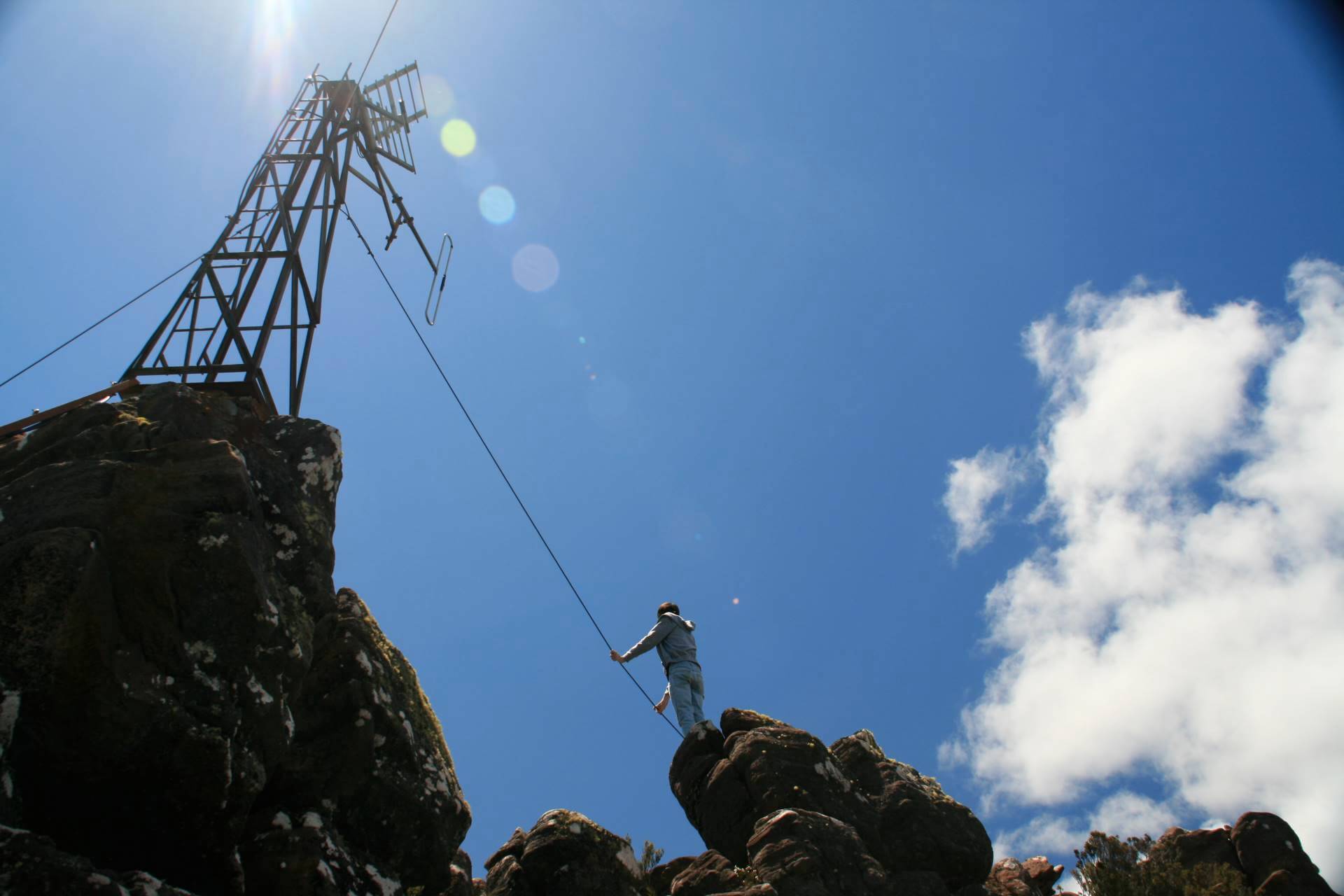 A unique experience for students to develop an understanding of workplace expectations and build skills and attributes that will support their future work and life goals. The FEF, in collaboration with industry partners, provides opportunities for students to engage with members of the forest industries to explore current and anticipated future career options. An opportunity for career teachers and students to find out more about the demand for workers and skills in the next five years and beyond. Come along for the chance to explore a diverse range of career pathways across the forest industries, including:
Grow + Protect
Forest health
Growing Trees
Harvest + Haul
Timber Haulage
Distribution
High Technology Machinery Operations
Make + Innovate
Artisan Production
Wood Design, Engineering
Innovation
Each program is developed to maximise student interactions with industry experts and a wide range of employees across the industry. The FEF, through collaboration with industry partners, can develop programs in consultation with schools to meet the interest of students and to maximise the outcomes for all involved.
The program is state-wide with the opportunity for classroom and field-based experience designed to engage students through hands-on activities, conversations with employees and access to some amazing locations.
For further information please contact the FEF.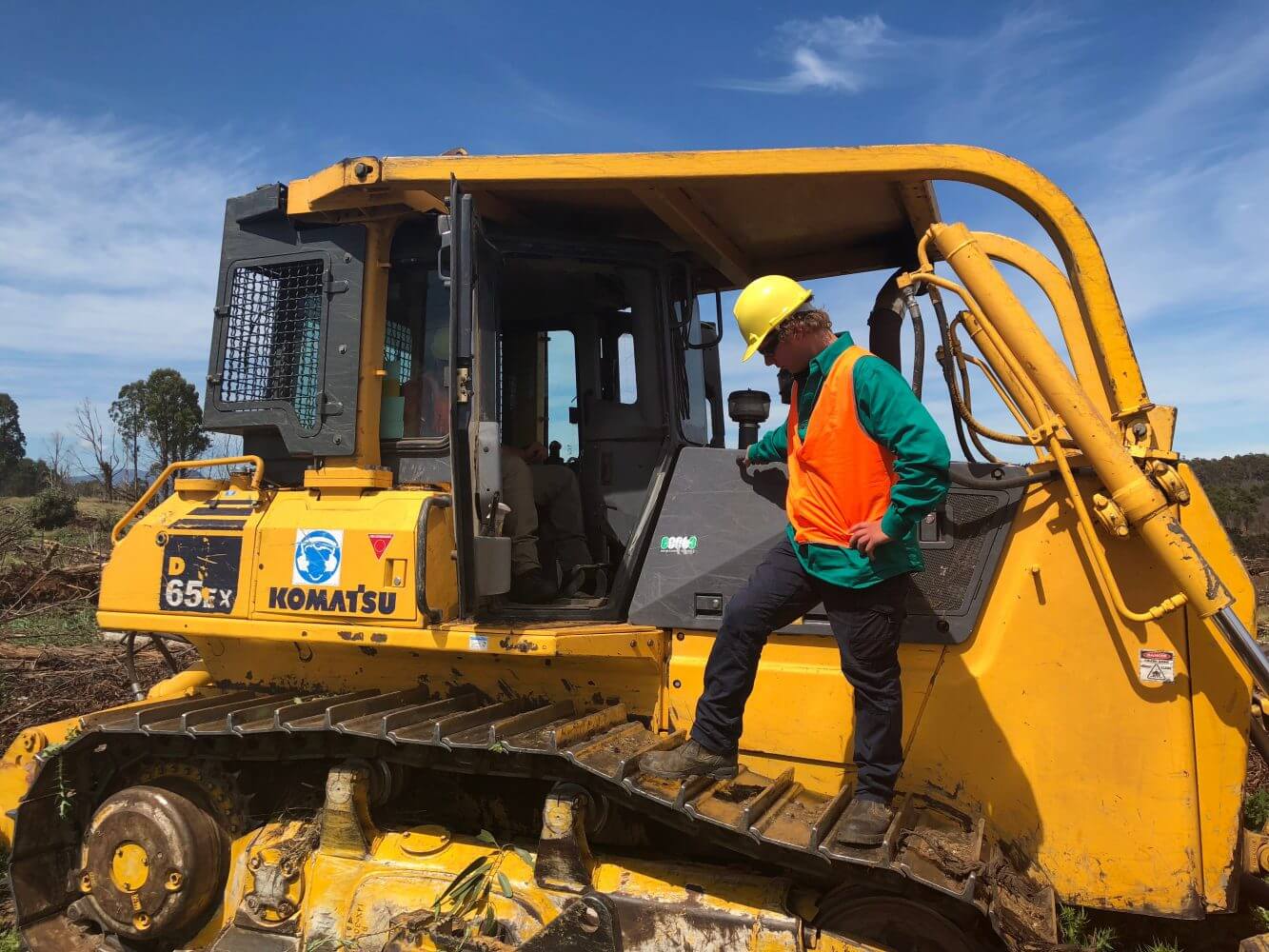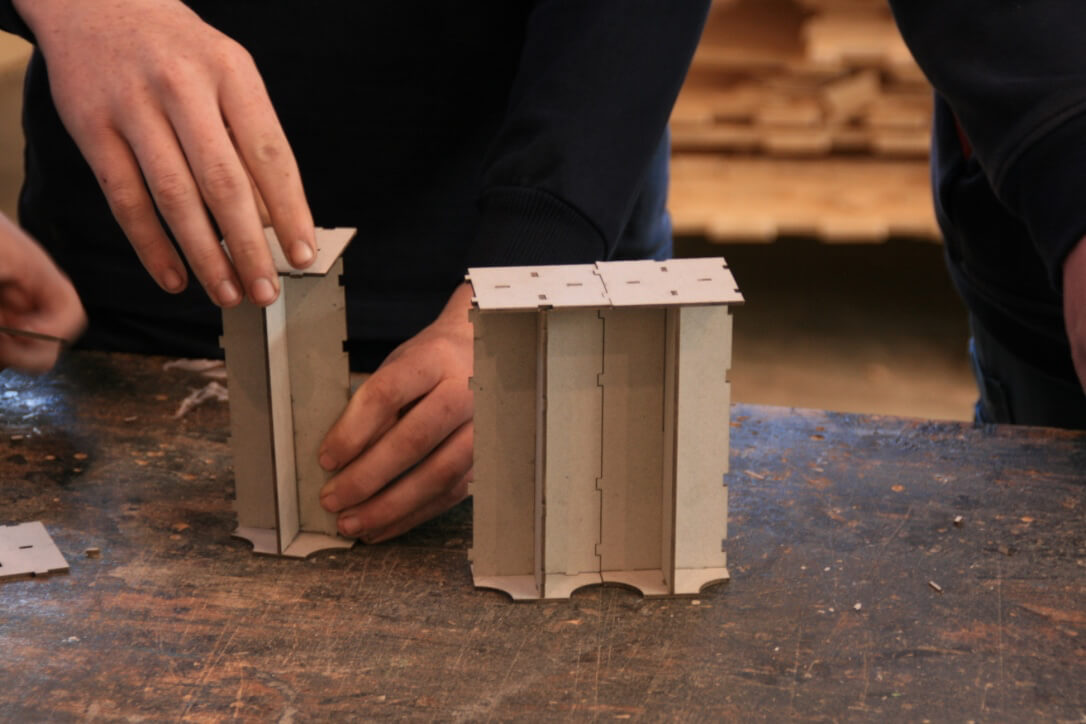 This was a pretty amazing experience for our students, and they were so engaged and excited about planning their pathways.
All students found some benefit from the day, from confirming a desire to move into this industry to considering employment possibilities they had not considered to pathways they didn't know existed.
Excellent opportunity for students to see the wide range of employment prospects. Very well planned and catered for all students. Very enjoyable and interesting.
They helped students discover the huge scope of career opportunities within the Forest Industry, and discussed the wide range of sectors within the industry.