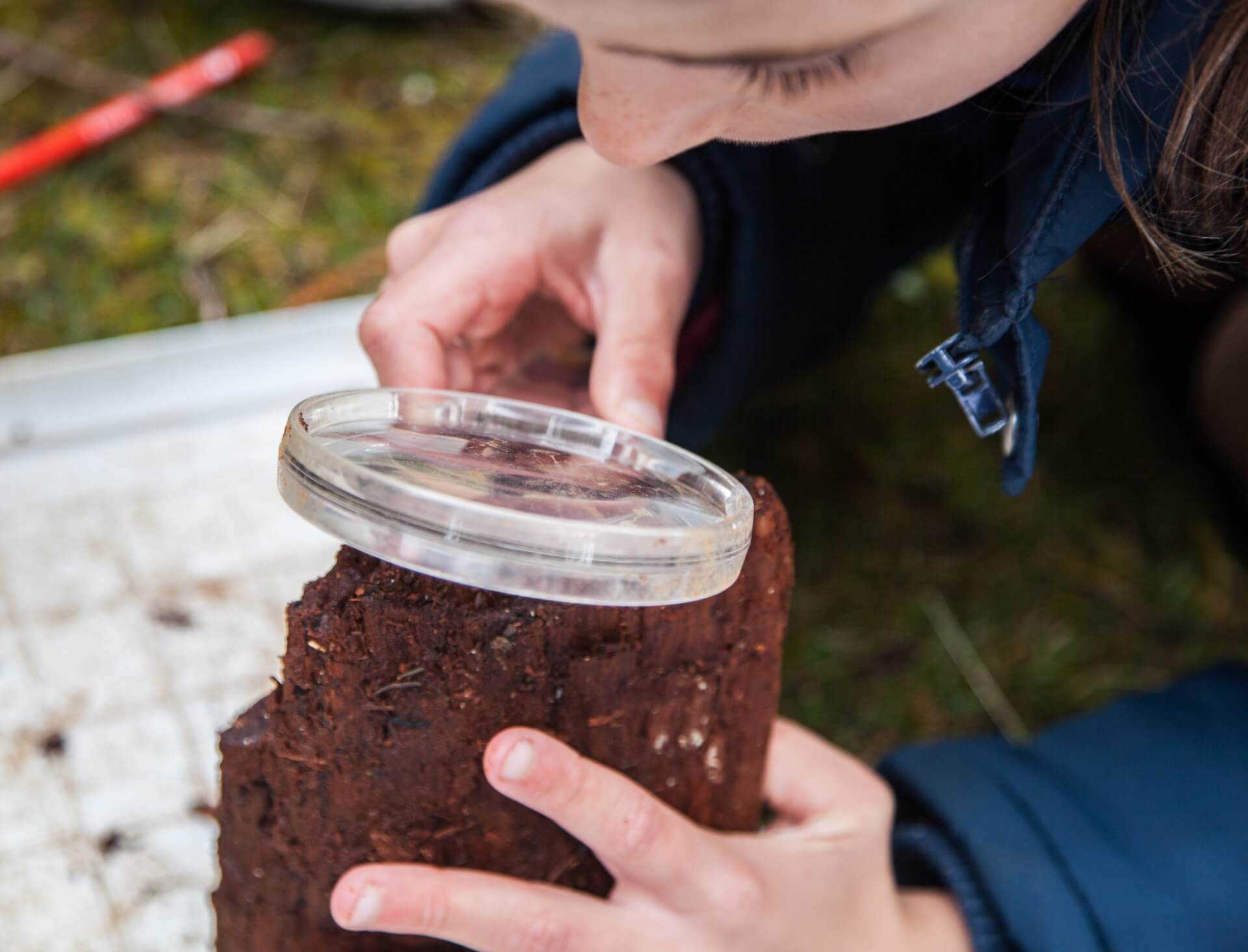 Forest Field Day
Forest Field Day is a dynamic and engaging program for years 3-6 students and teachers, promoting awareness of the importance of forests and forest management. The program makes links to the Science, HASS and Design and Technology curriculum and fosters citizenship, critical-thinking, and problem solving in students.
Students have the opportunity to meet professionals in the field and learn how forests are managed, exploring the features of a forest including, water, soils, wildlife. Students' identify the ways that we interact with forest landscapes and the role we can all play in the future of forests.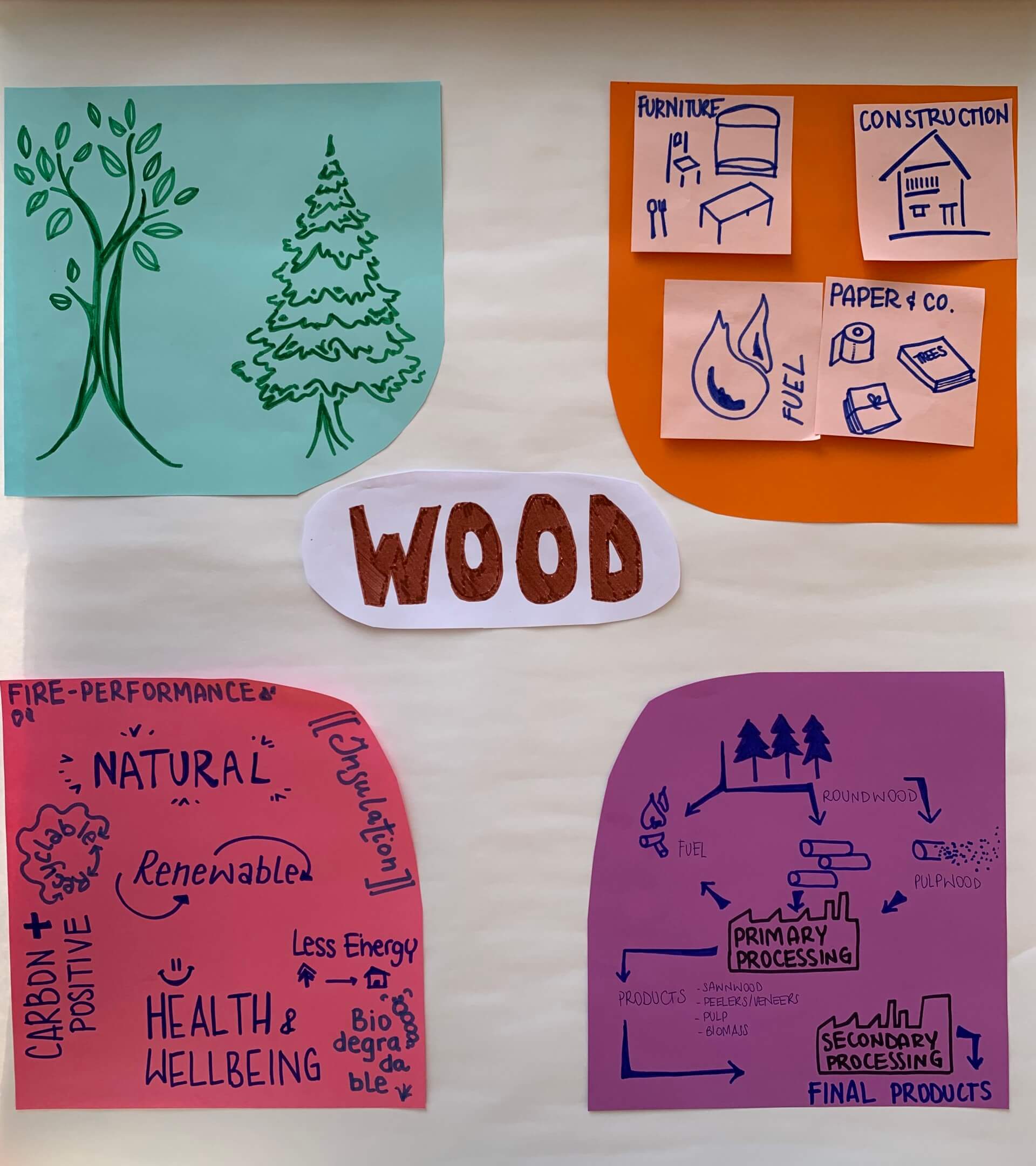 Our Daily Wood
Students explore wood as a natural resource and its use in our daily lives. Students understand the value of wood and explore wood innovation and technologies.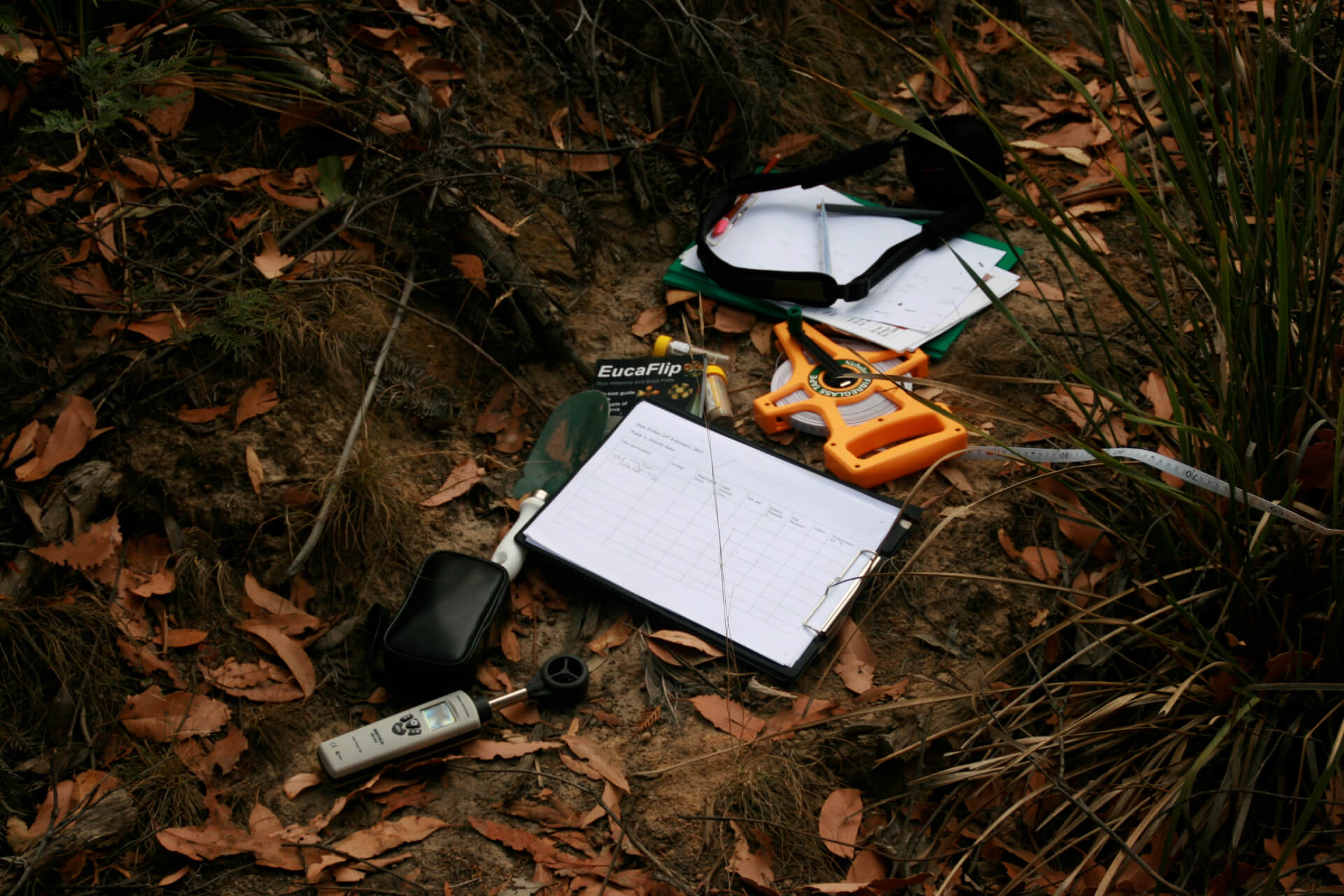 Forest Inventory
Investigate the role of a forester and the complex systems that they use to maintain biodiversity. How can we calculate how much wood a tree or forest will produce? Learn about measurement tools and methods.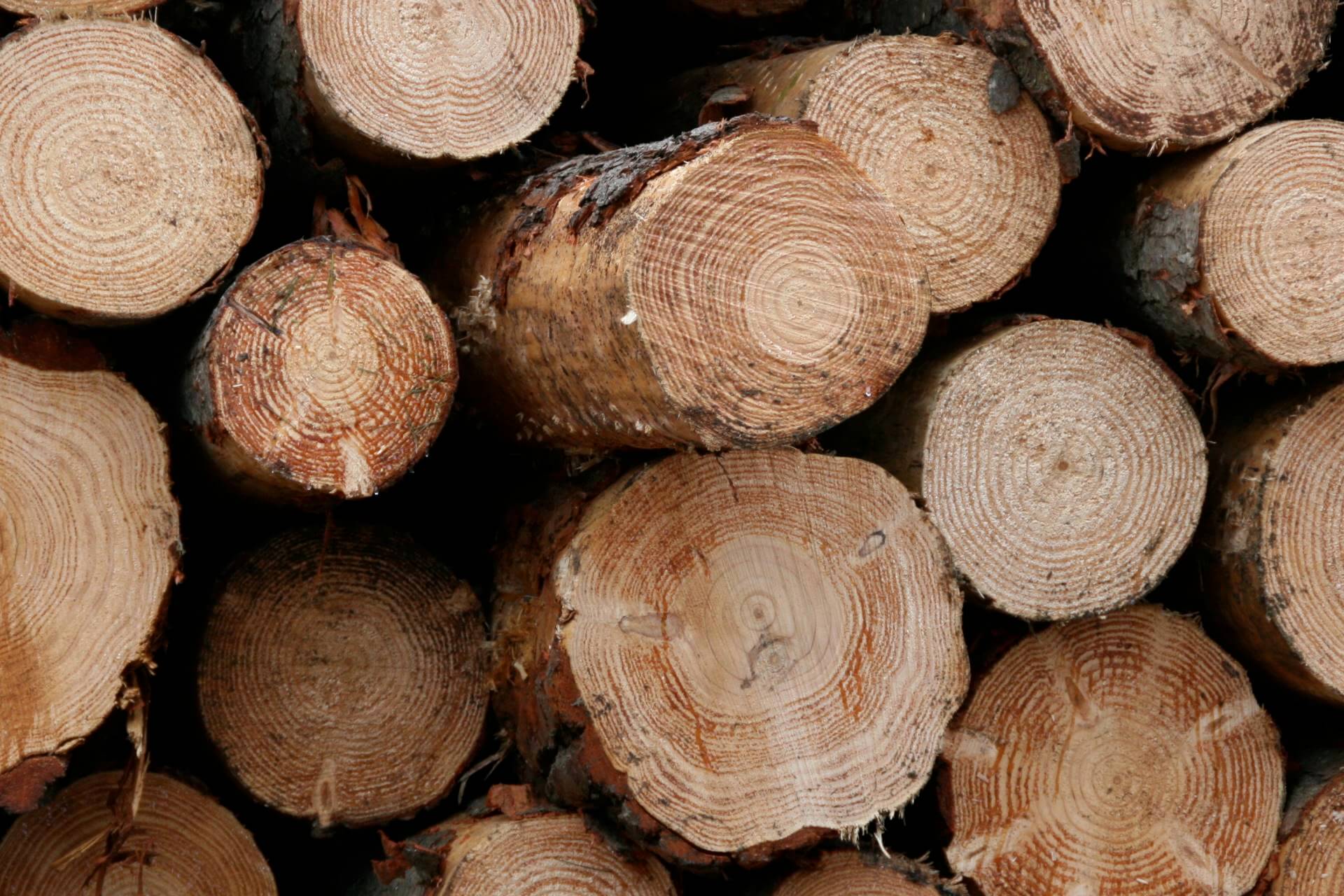 Become a Dendrochronologist
Explore the life cycle of a tree and understand what the study of tree rings can tell us about trees and the past environment. Explore the growth of a tree and understand the factors influencing it.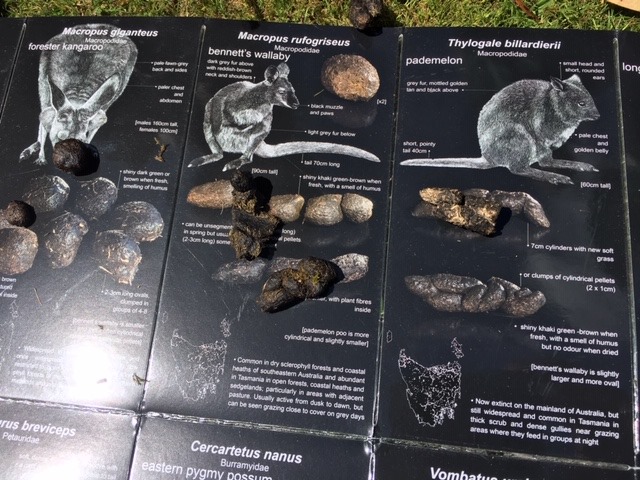 Scat Facts
Identify animal species that are living in their local forest environment. Explore the concept of a food web and the ways that an ecosystem is interconnected.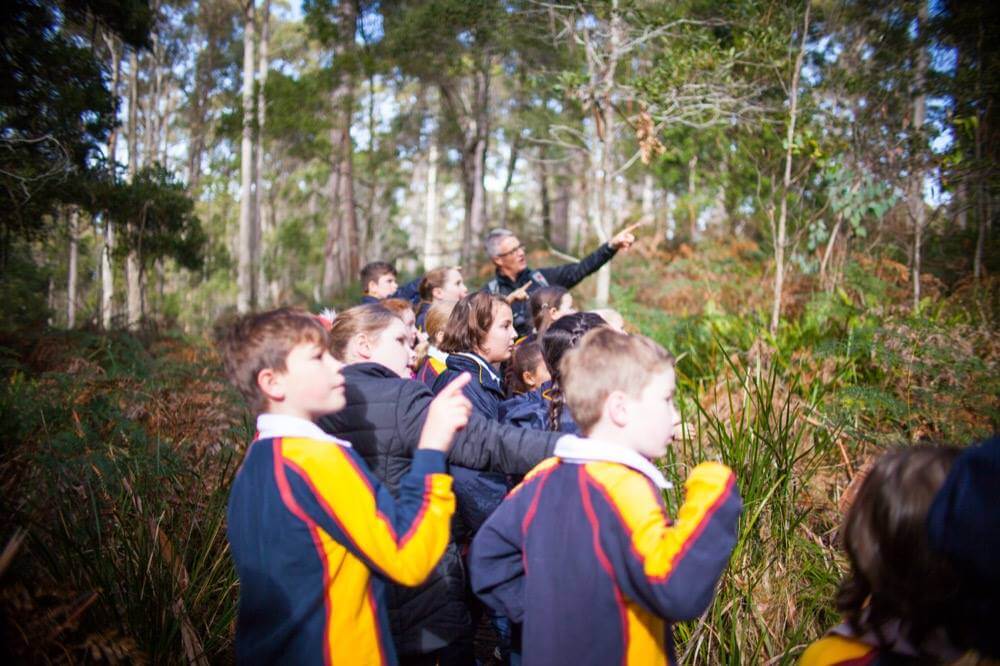 Wildlife Walk
Walk the trail and observe signs of animals interacting with the forest landscape. Look for scats, track and evidence of animal dwellings. Explore the ways land managers protect wildlife and the rules (Forest Practices) they follow when interacting with forests.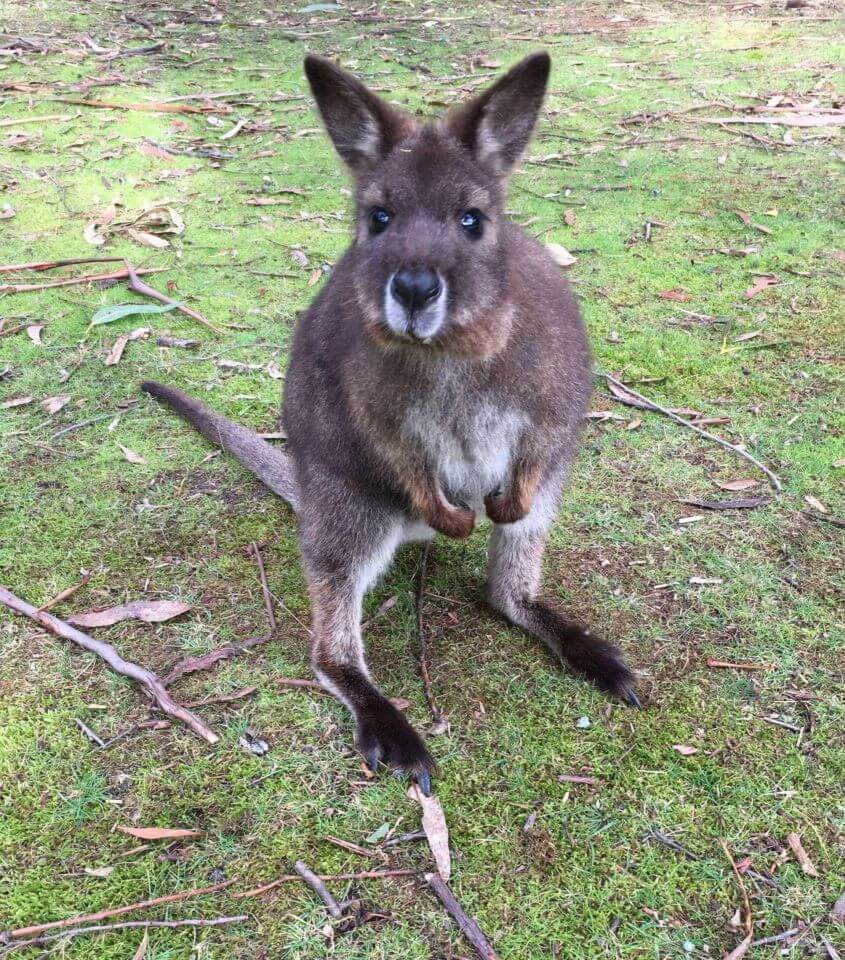 Forest Discovery
Students explore the importance of forests to animals and people. Students investigate the distribution of different forest communities and the features that help them survive.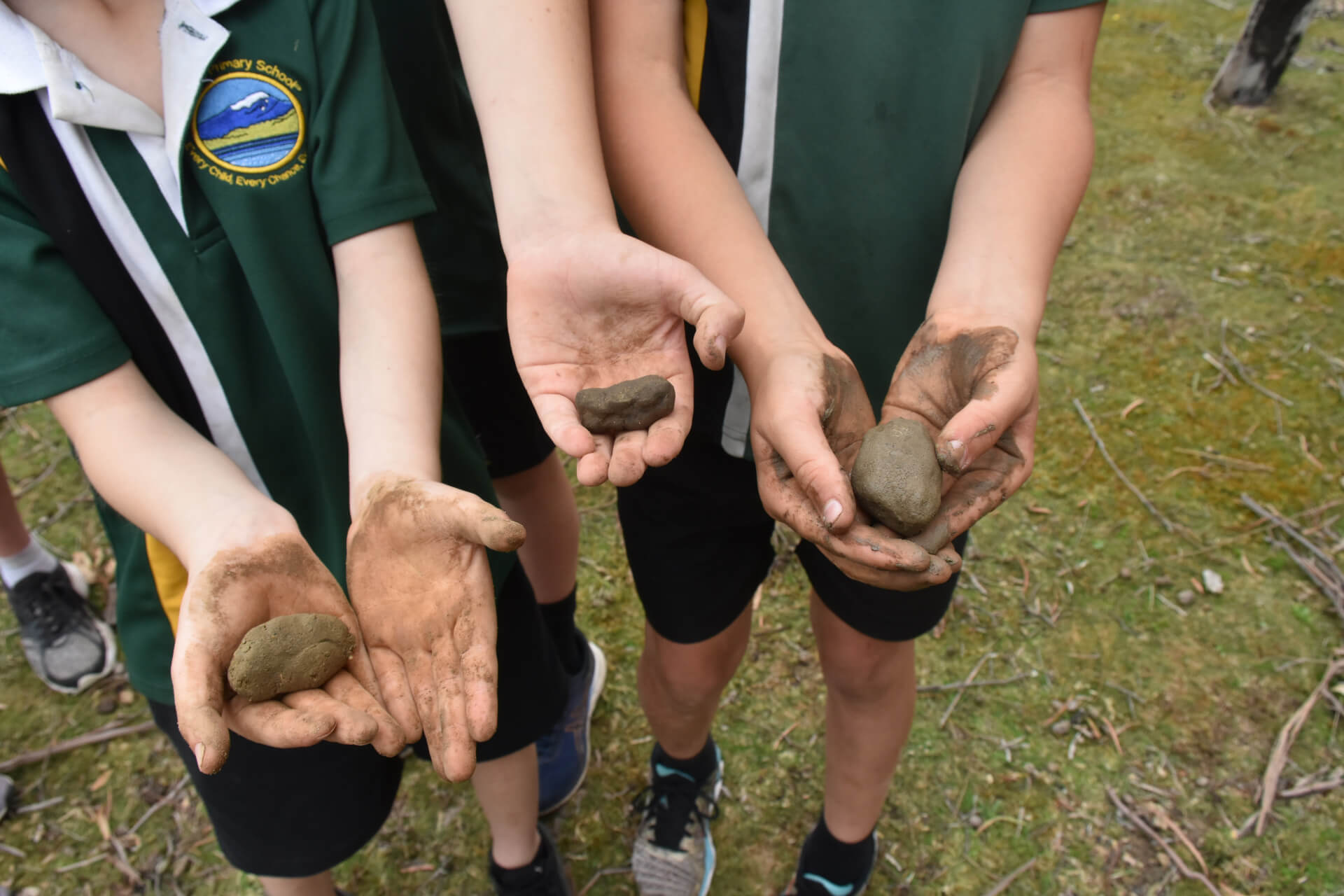 Soil Science
Students will identify the different types of soil and their physical properties. Understand the importance of protecting soils and consider how soil type affects suitability for various land uses.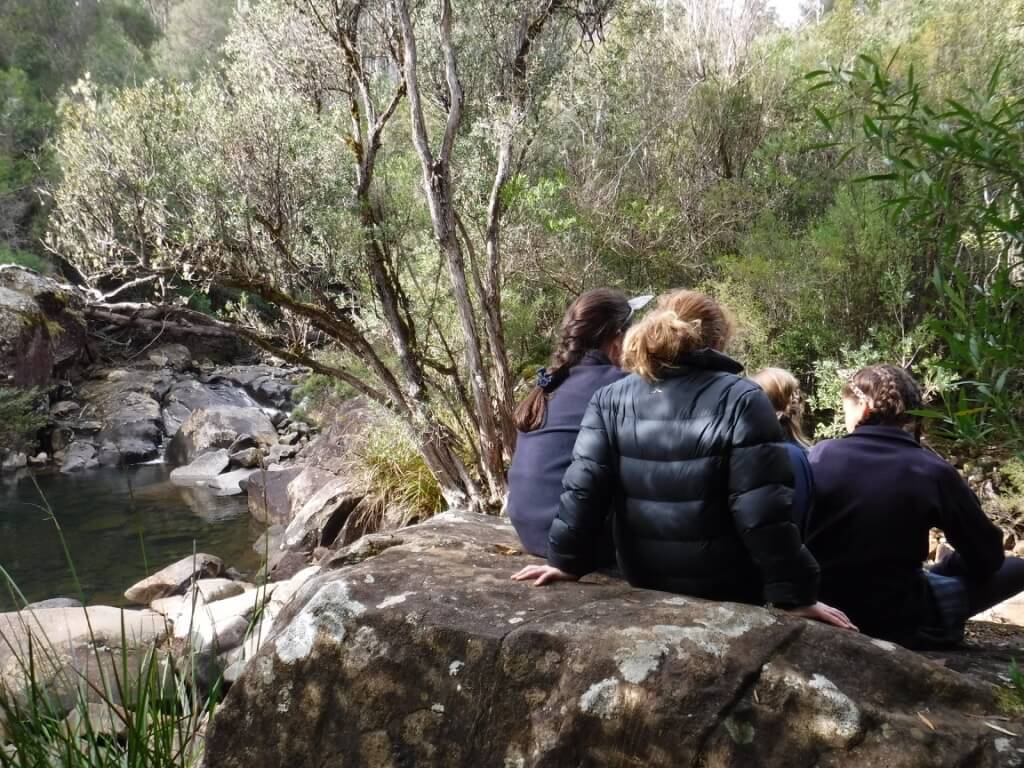 Water
Students investigate the importance of stream health and how and how foresters and scientist can manage the forest to protect water quality and streamside habitats in working forests.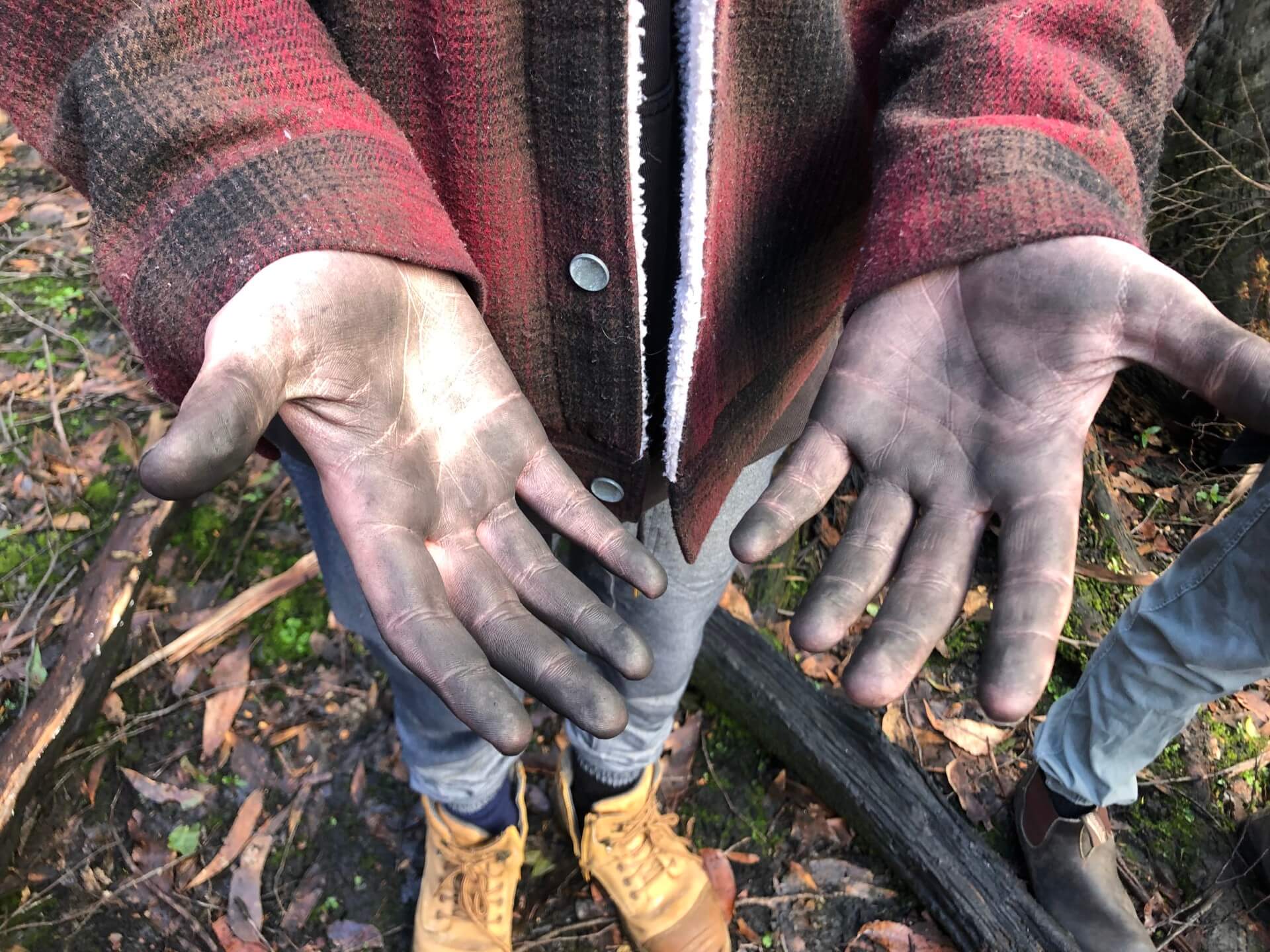 Fire
Students explore the role of fire in a forest landscape and the ways that some plants and forest types are adapted to fire.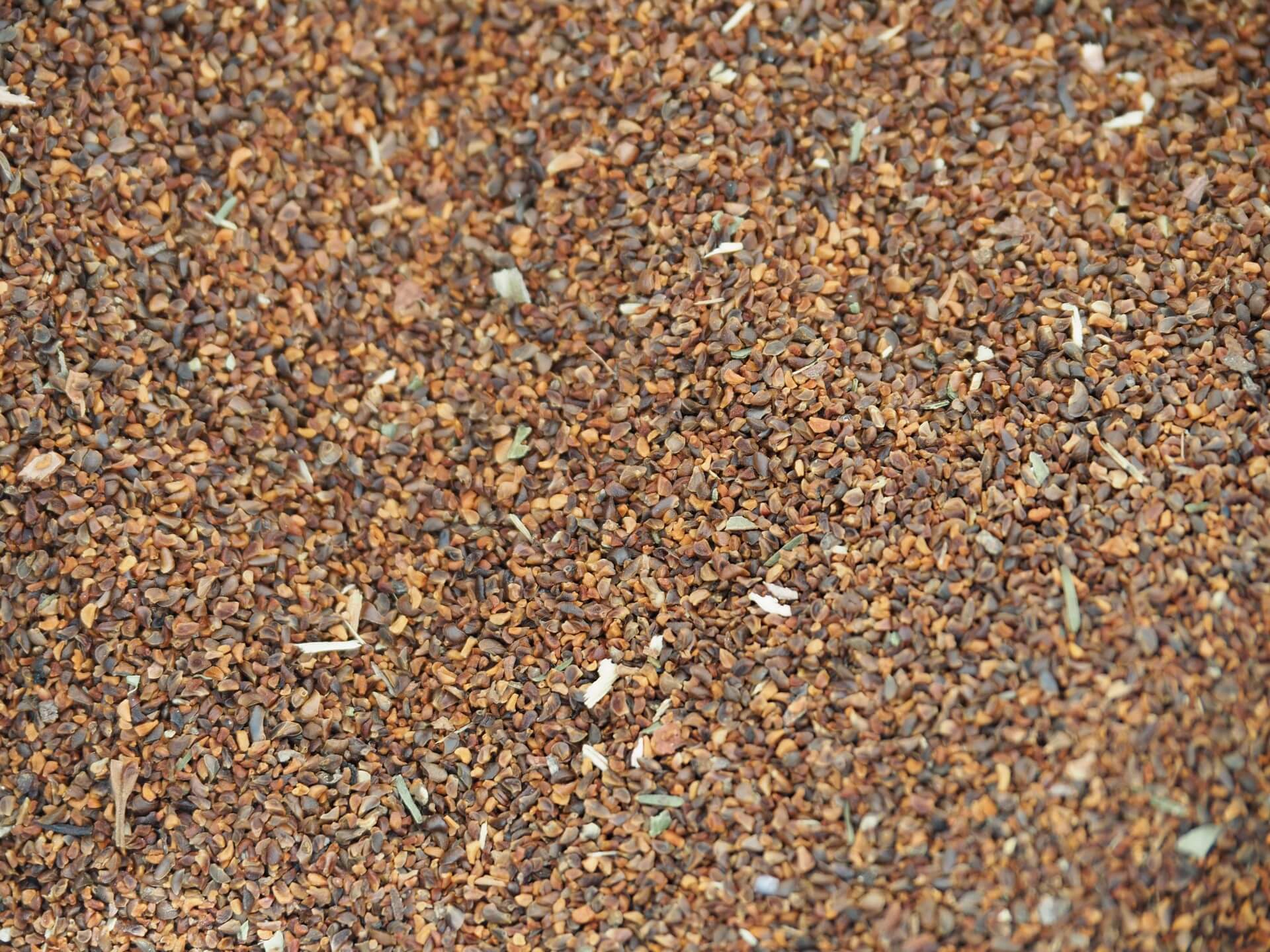 Seed Story
Explore the role of seed in growing new forests, from seed collecting through to sowing or planting the next generation of trees and forest products. Does every seed grow to a healthy tree?
Thank you for choosing to explore the forest with a Forest Education Foundation excursion. You will find everything you need to know to plan and pack for your trip. Please ensure you have completed the Excursion Acknowledgement/Medical Information form at least 3 days PRIOR to your excursion.  
What is the purpose of your field trip? We can develop your program to suit your learning objectives and meet your curriculum needs. Please let us know anyway we can adapt the program to suit your students' interest and learning needs.
Please notify us about any student with special needs. We can adjust your program to ensure everyone is involved.
Take advantage of our bus subsidy and fill your bus. Why not take two classes? The FEF has two teachers so taking two groups is not a problem, depending on the program.
In order to make your excursion planning easier the FEF has developed a Risk Assessment Plan. This document is written by the qualified teachers of the FEF. For a copy of the risk assessment document click here.
Bring along parent helpers. Extra assistance is always appreciated. We will get any parent helpers actively involved in the program.
Organise your students into small groups 4-6 groups depending on the class size.
Ensure your students are supervised at all times.
Prepare for all-weather possibility. Ensure your student have warm clothes, comfy shoes and wet weather gear.
Have fun! The forest is an amazing place. Get involved and enjoy the adventure with your students.
The Forest Field Day program costs $150 per class. An invoice will be sent to the school following your excursion. School groups using externally hired transport may apply for a $100 bus subsidy.
Adopt A Tree Find a tree in your schoolyard and make some observations. Give the students a few minutes to use their sense of smell, touch, hearing, and explore the space.
Guiding Questions:
What do we know about trees?
Do all trees look the same?
Close your eyes and lay down, what do you hear? What do you smell?
What do we notice about the different parts of the tree?
What words can we use to describe our tree?
What role might a tree play for other living things?
You might like to complete an observational drawing of your tree, sketch its leaves or take a bark rubbing.
Imagine that you are a tree in a forest and write a story about the interesting things that happen to you and around you.
Create a forest diorama, remembering to include all the different features of the forest.
Think about the ways a tree helps to meet the needs of other living things in the forest.