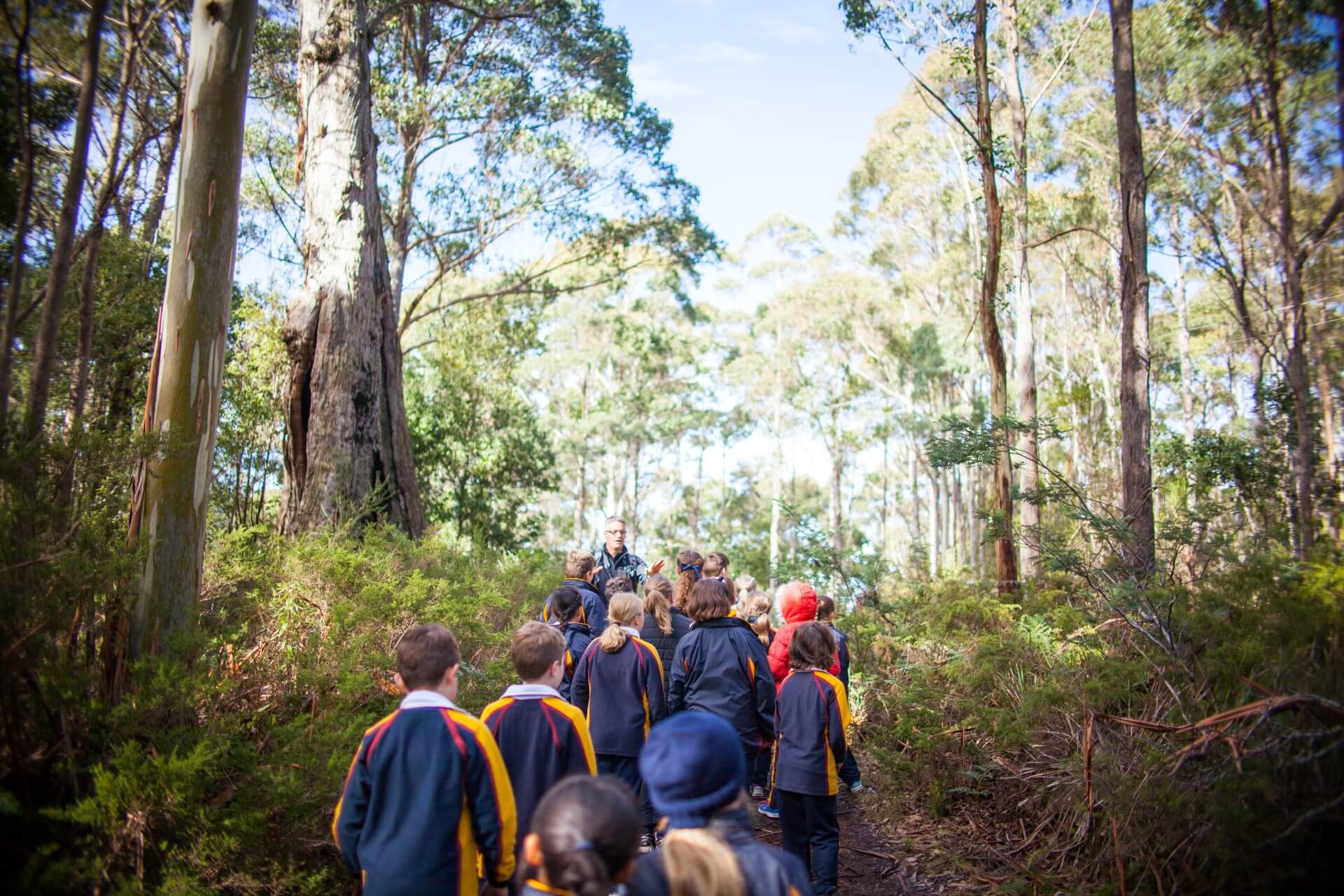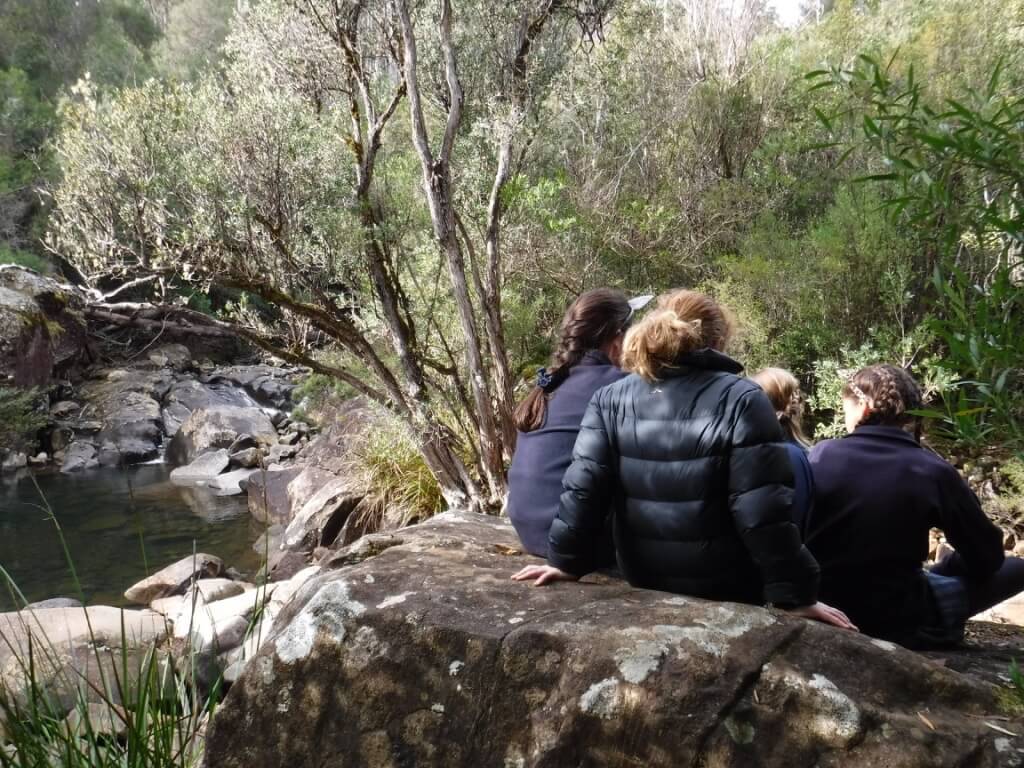 Our Programs
The FEF provides a range of school programs based in the classroom and out in the field. Our dynamic learning experiences cater to K-12 students and are taken by experienced and qualified teachers.
All programs, whether school-based or field trips, involve a wide range of practical activities and use specialist equipment provided by FEF. Our programs are planned in consultation with teachers to meet individual class requirements, the needs of different students and current curriculum objectives – focusing in the areas of Science, Geography, Design and Technology. We provide learning opportunities around the state to suit your schools needs and learning goals. The FEF utilise a number of field sites across that state, including, Waterworks Reserve, Hollybank Reserve, Leven Canyon and Cluan Tiers. Other areas within your community can also be explored, based on the learning goals and year level.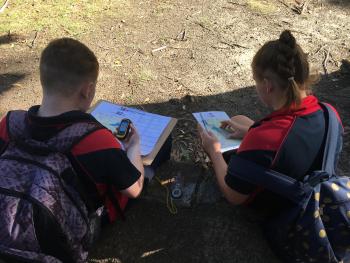 Explore the relationships between living and non-living components of a forest ecosystem and how these are affected by the local environment. Walk through different forest types – exploring the changes, the adaptations, and the influencing factors.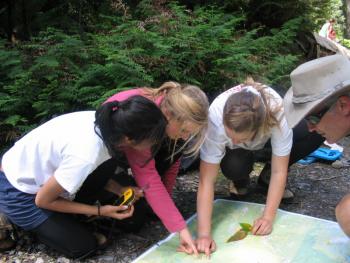 Understand the importance of classification in organising food webs and ecosystems, investigate how water moves through a natural and modified landscape, and explore the global carbon cycle. Collect data from different forest types, and learn about managing landscapes for different purposes.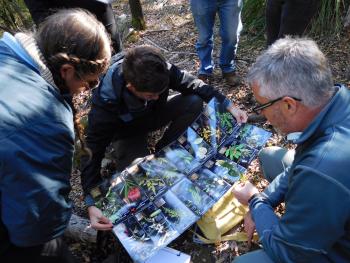 Understand a range of sampling techniques that can be applied to terrestrial and aquatic environments. Students learn about the complex nature of ecosystem services that forest communities provide.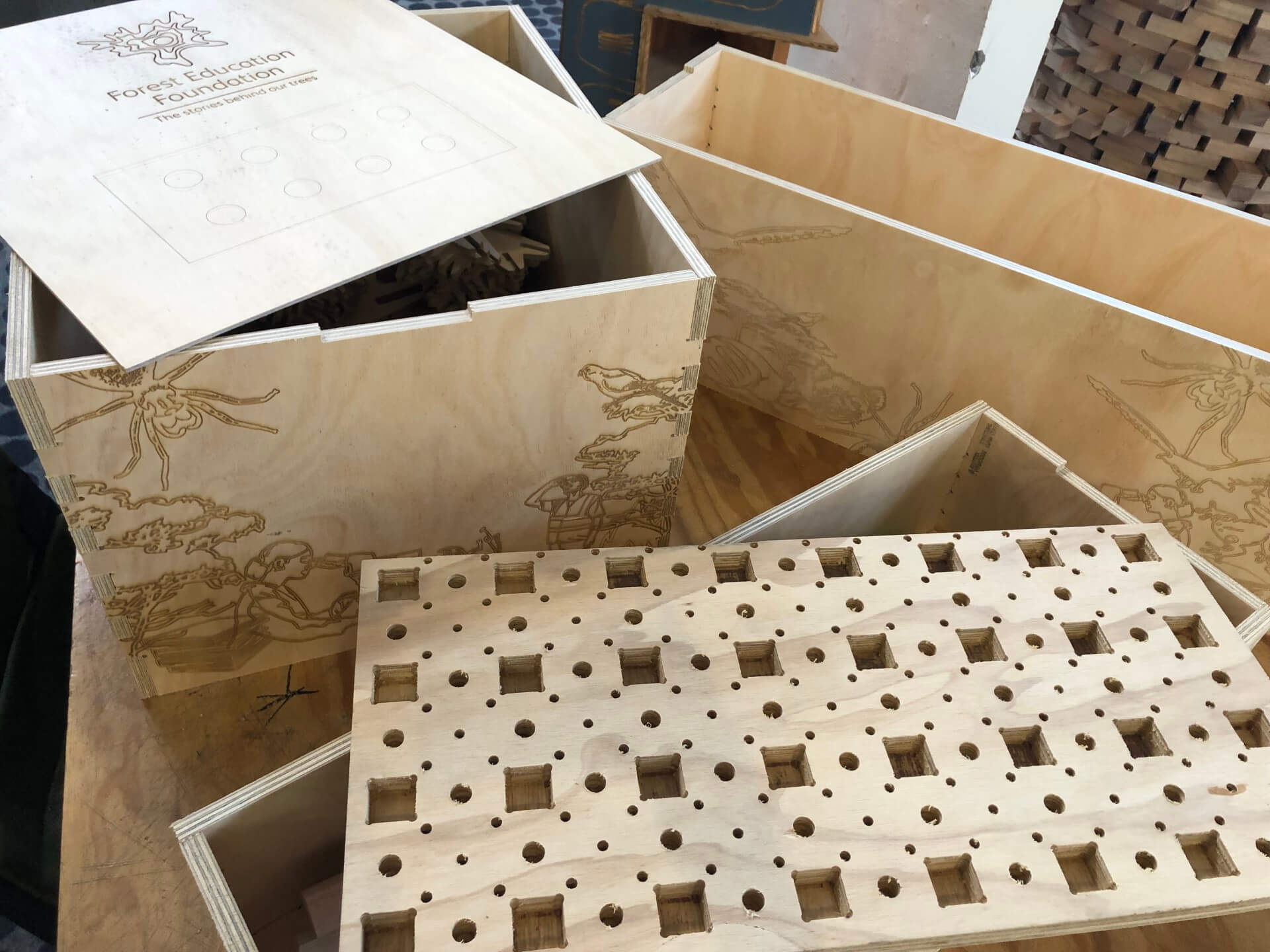 A school loan package supporting teachers to integrate forest education into the classroom. Kits include forest specimens, scientific equipment, books and resources as well as, hand on activities and teachers notes connected to the curriculum.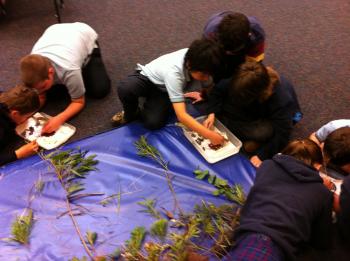 The Forest Discovery Experience is a unique school-based program, which offers classes from K-6 the opportunity to participate in a range of interactive, hands-on and engaging learning experiences.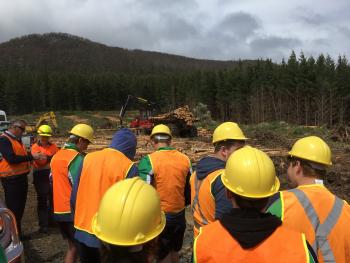 The FEF and forest industry partnership program delivers a unique experience for students to develop an understanding of workplace expectations and build skills and attributes that will support their future work and life goals. Programs to date have included classroom-based experiences prior to a field excursion to industry sites.