Hagley Farm School Agricultural Learning Centre – Trees on Farms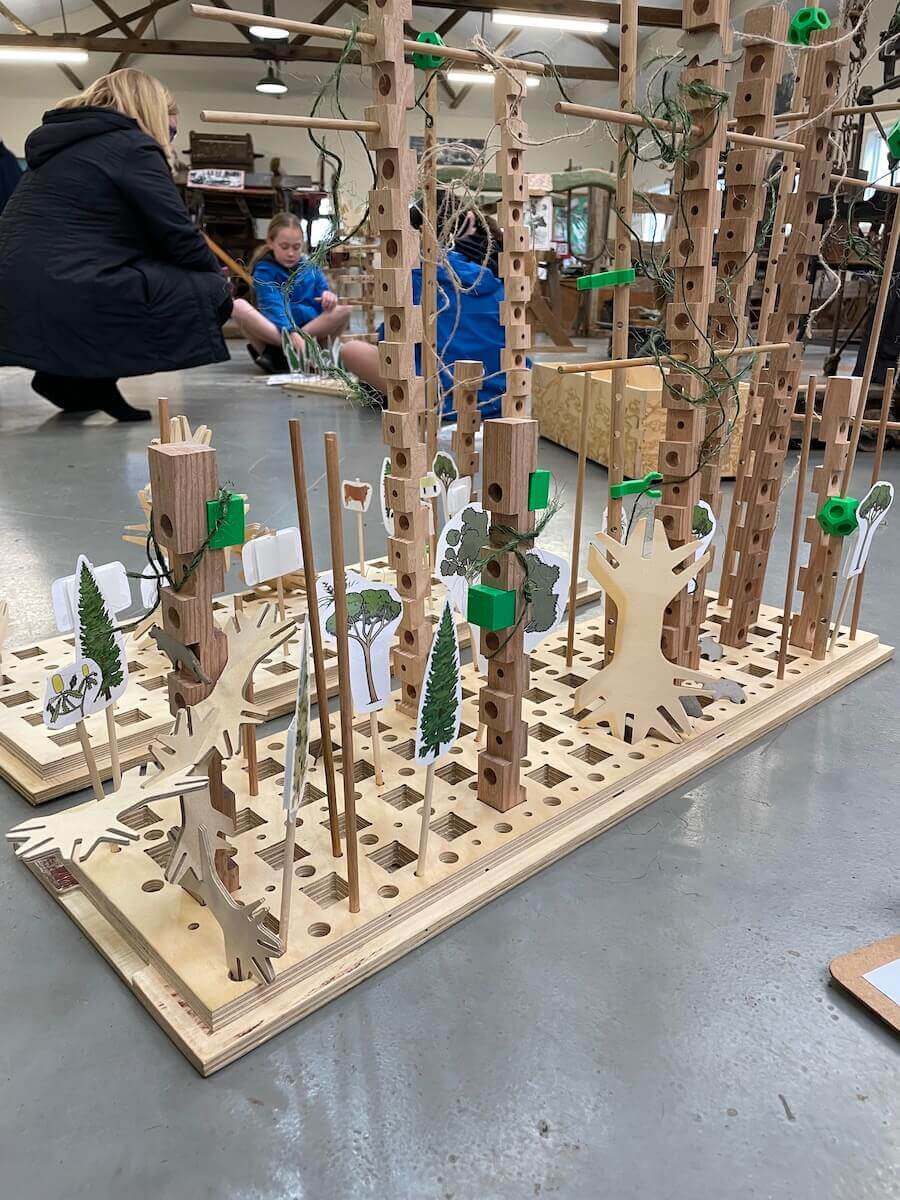 Students from Lilydale District School and Longford Primary visited Hagley Farm as part of a National Tree Day celebrations. Students across years 4-6 used Forest in Box to represent their learning around the theme of the excursion, 'Trees on Farms'. 
Students incorporated shelterbelts, stream side vegetation, plantations and native forest into their designs. The resource kit allowed students to interact with wood, and consolidate their leaning in a fun, hands on way.