Huonville Primary Year 5/6 teachers were part of the road testing of the Forest in a Box – Design and Make. Amelia utilised the kit as a line of inquiry within her inquiry unit , exploring living things and adaptations.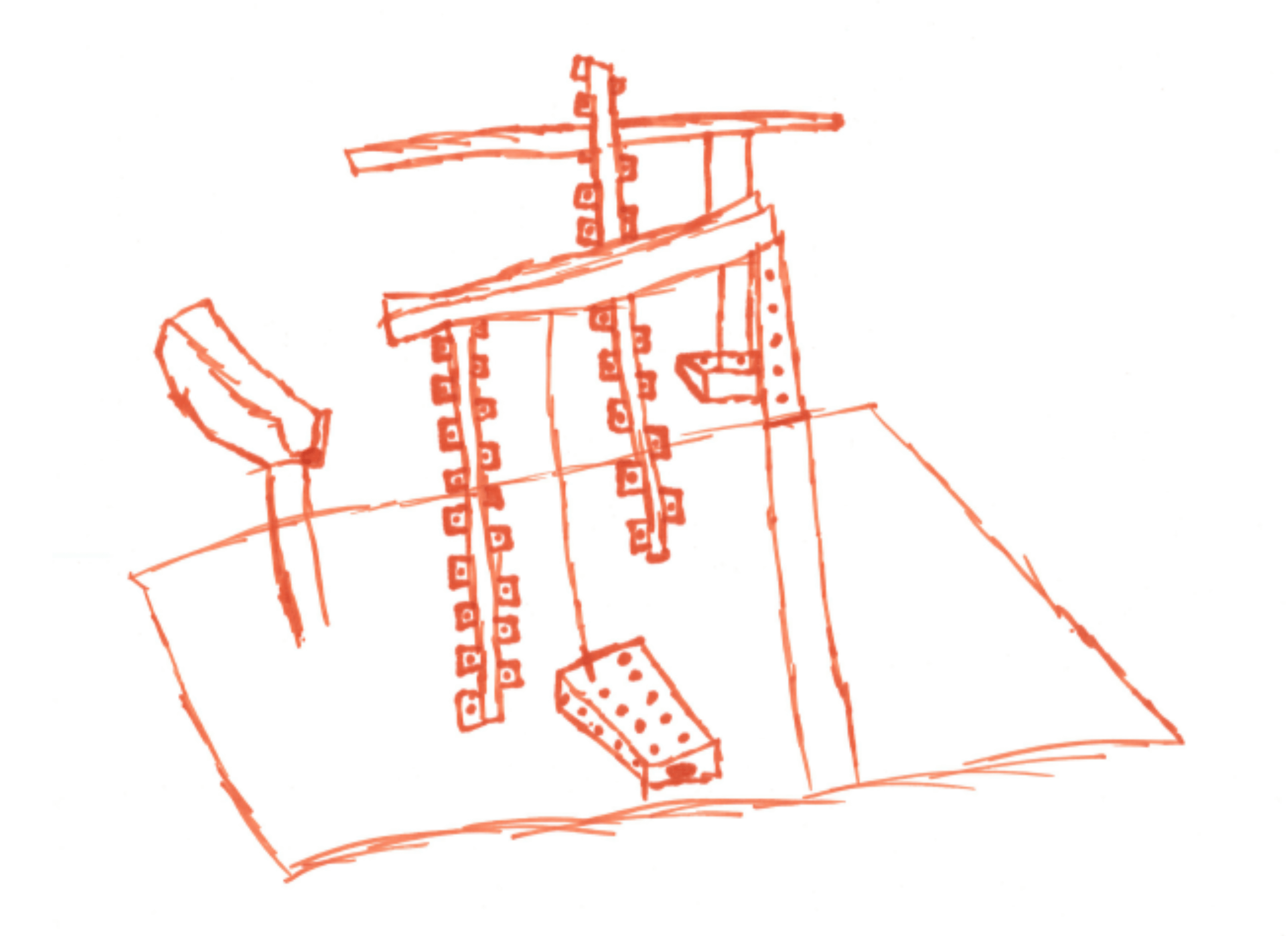 The FEF tuned the students into their challenge by exploring forest systems and the variety of ways people interact with forest landscapes. They reflected on the importance of forests and the numerous connections between people and forests. The students conducted a site analysis to begin their planning phase, investigating the features of the landscape. The students built their first tree houses out of natural materials found on the forest floor.
On their return visit they were ready to attach their tree house models, ensuring minimal impact on the natural diversity of the landscape. Every tree house could be mounted and removed without a trace.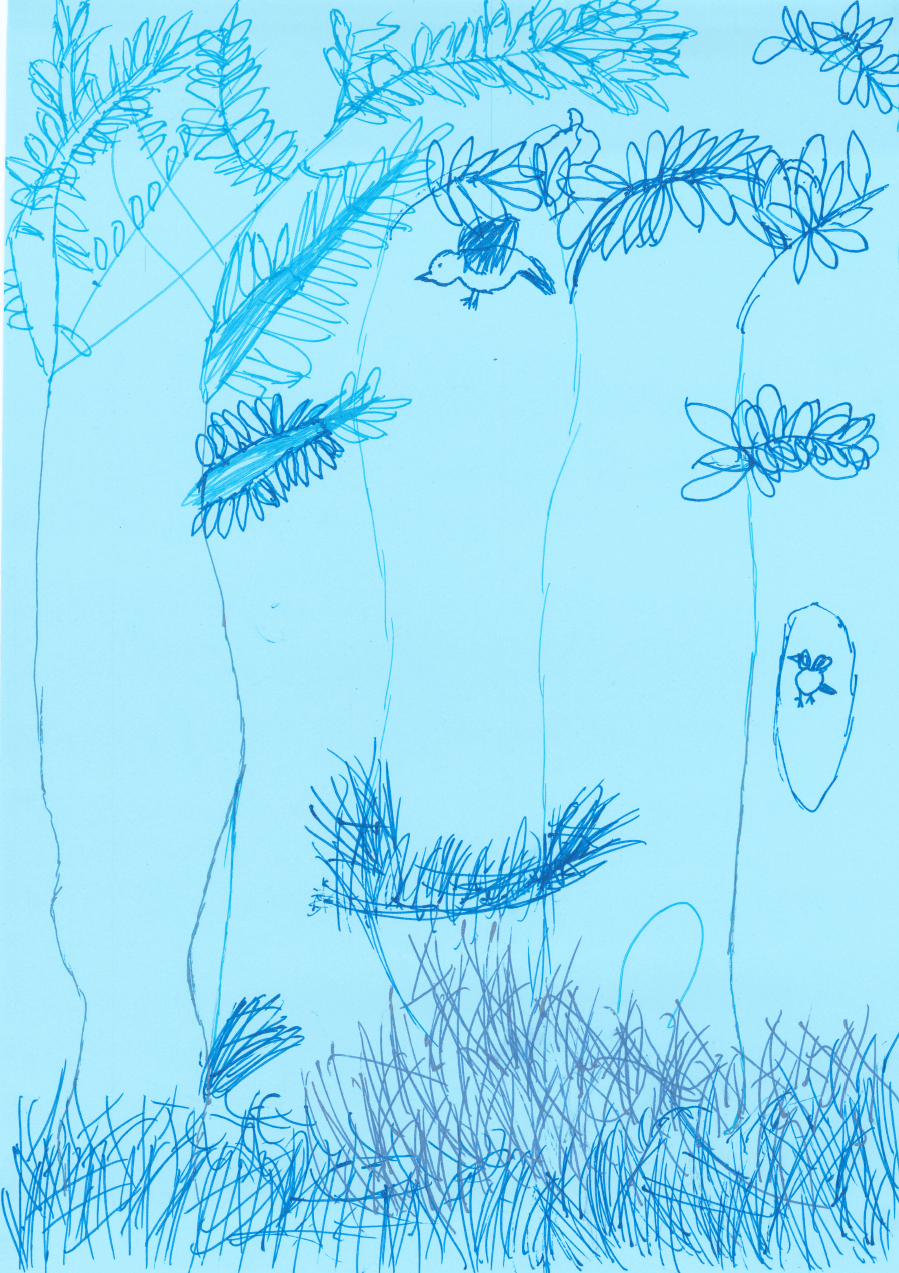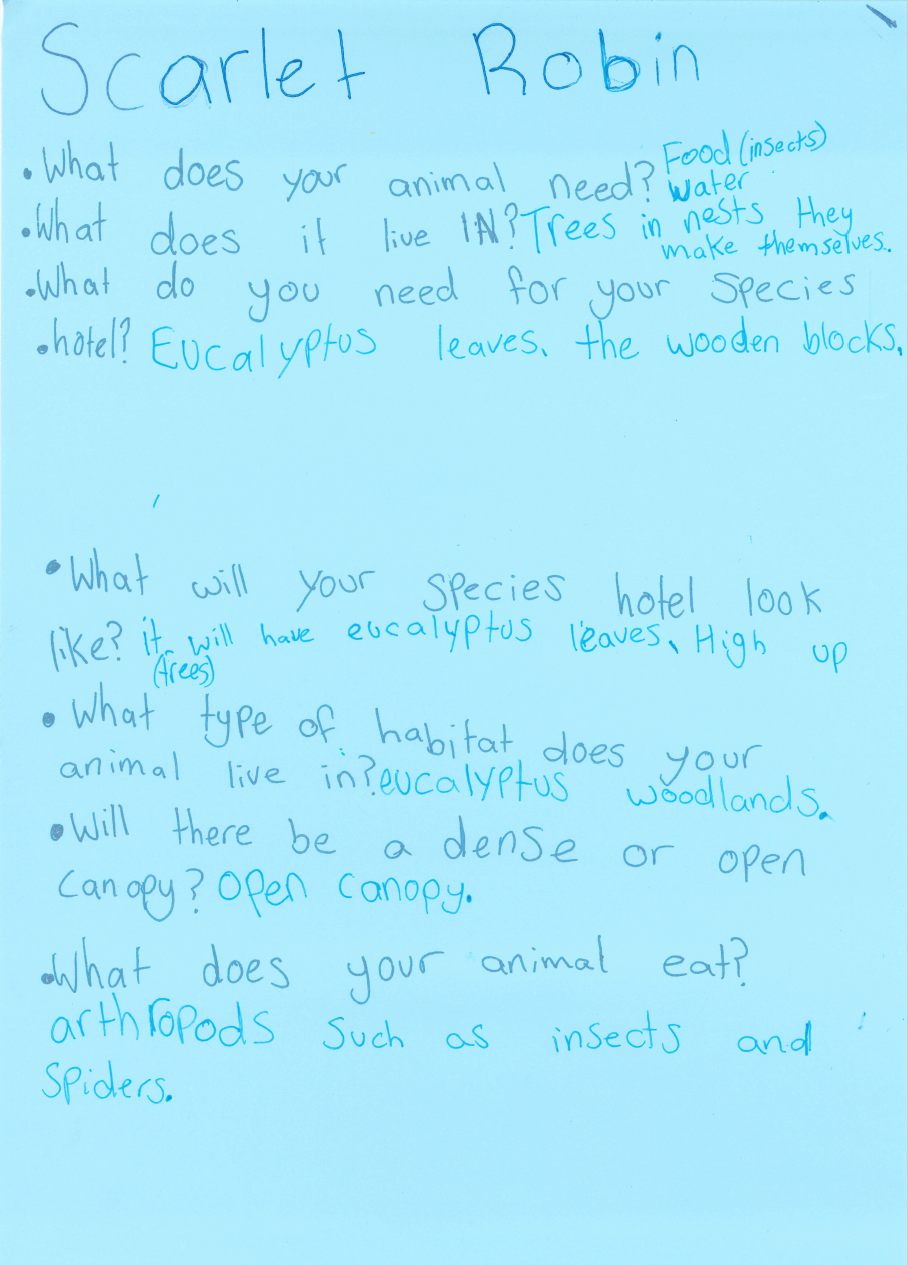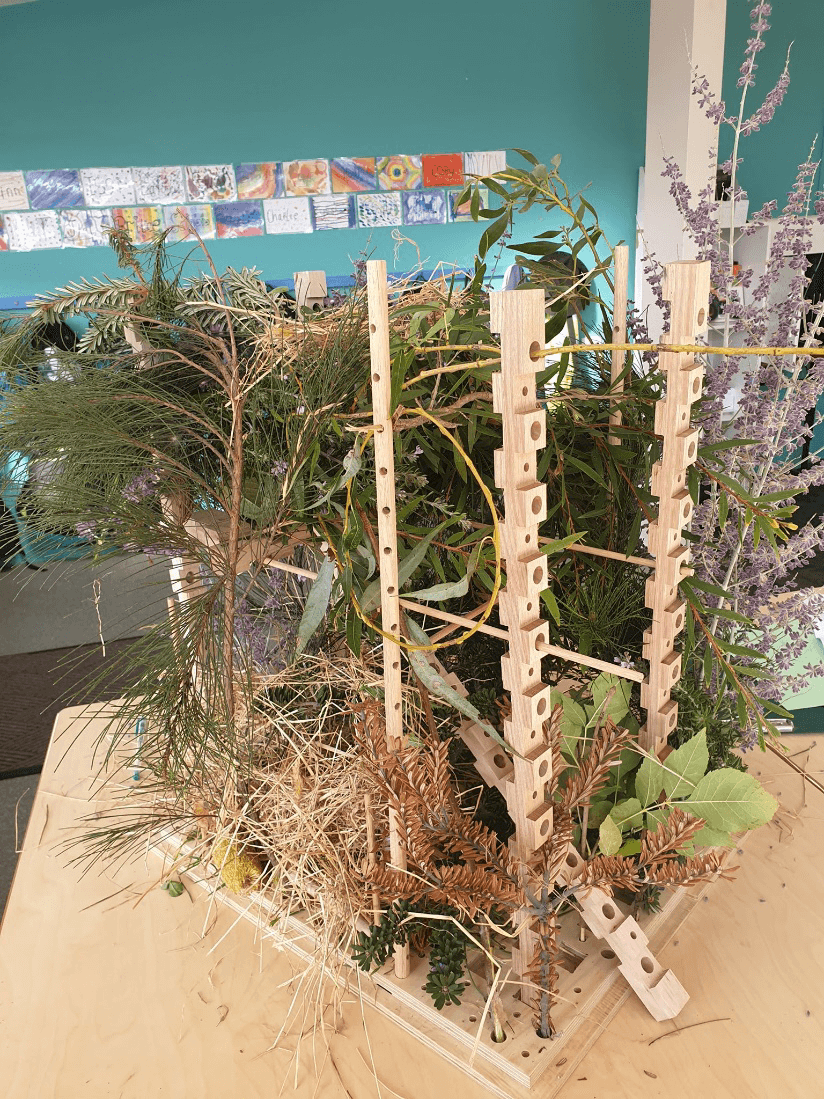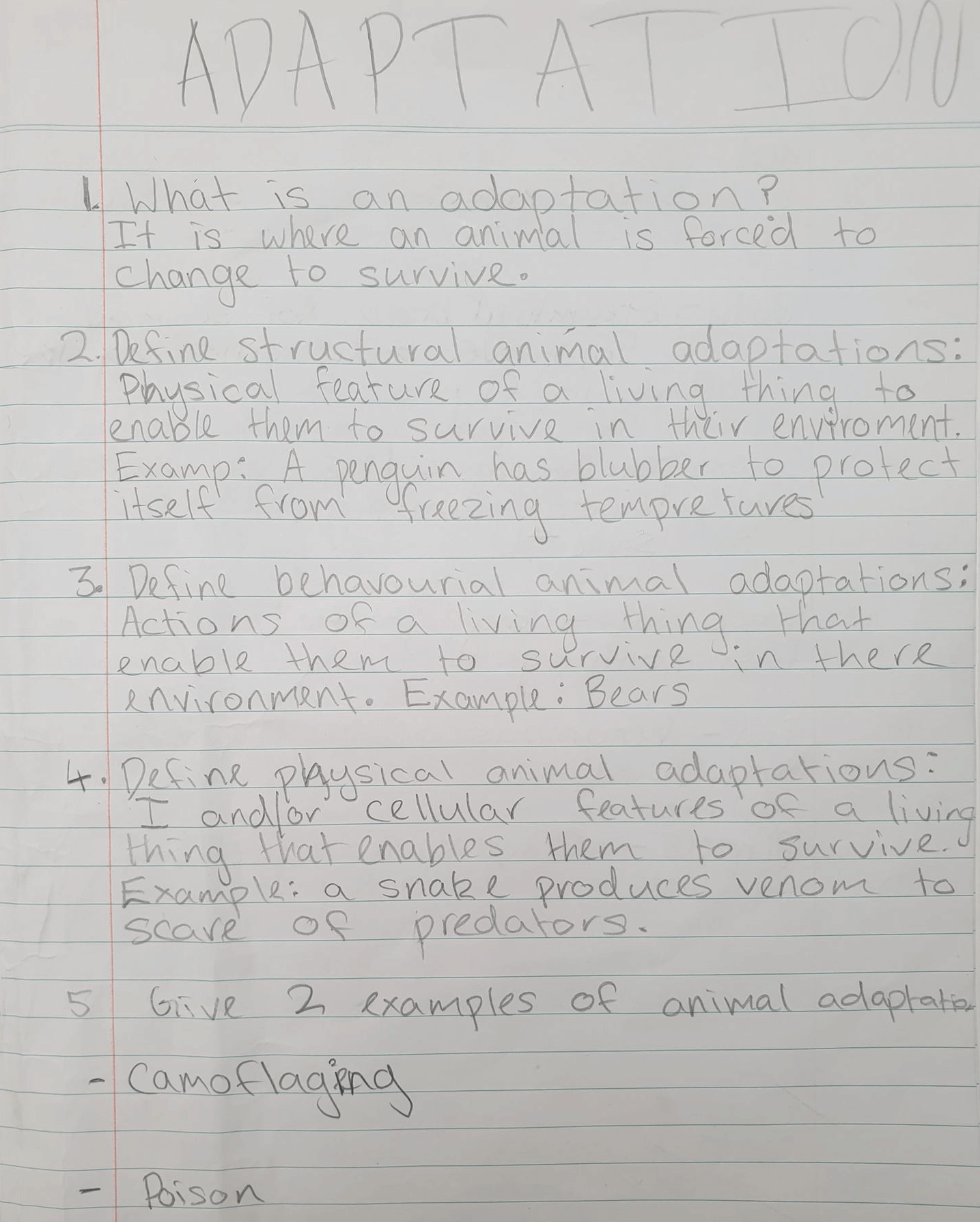 Many of the tree houses were built out of wood products… did you know wood is the only building material that stores carbon. Trees remove carbon from the atmosphere as they grow. This means wooden buildings are more sustainable because they help to offset carbon emissions.
Inquiry Planning Document